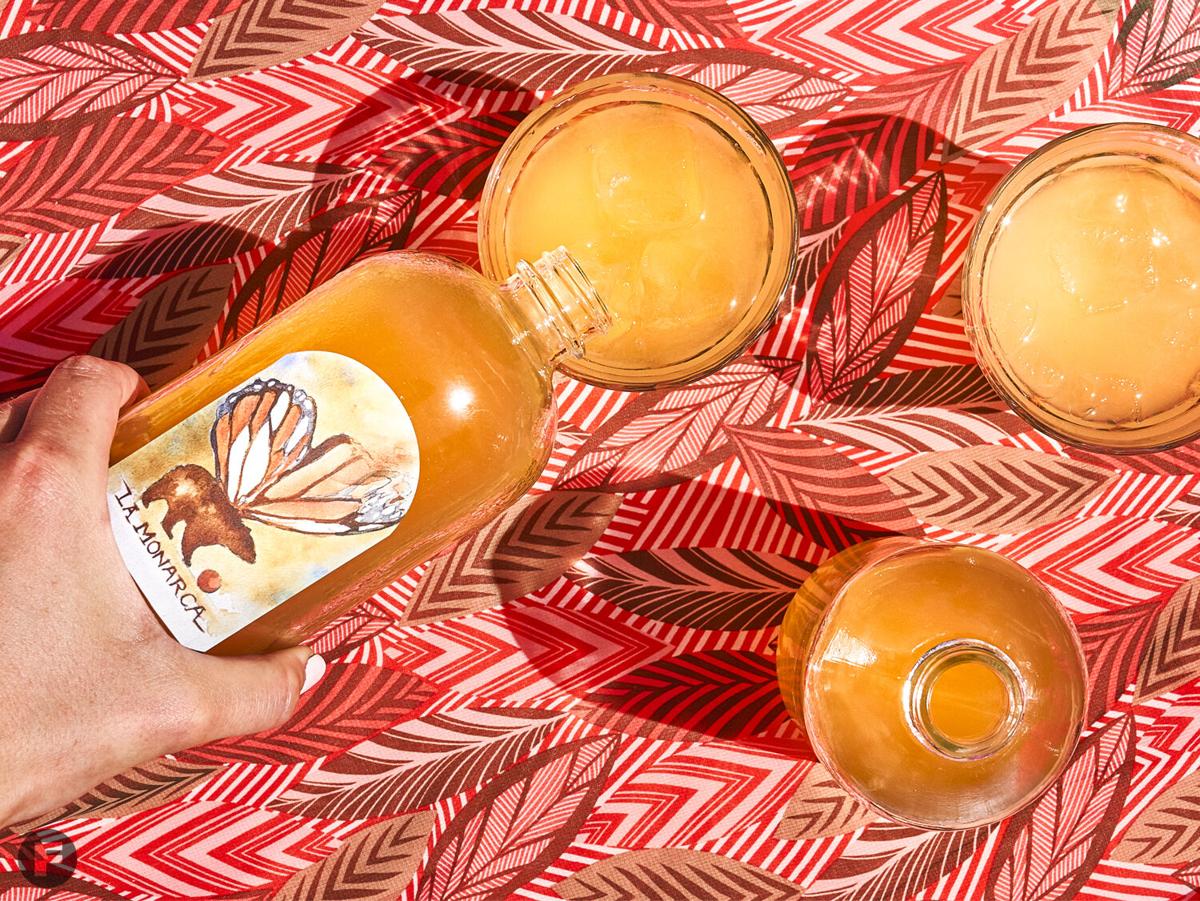 A move to help sustain restaurants amid the pandemic is now permanent in the state of Missouri. 
Governor Mike Parson signed SB126 into law Wednesday, making to-go cocktails a permanent fixture in Missouri's restaurant and bar industry. The bill states that to-go cocktails will be able to be sold under the same conditions that they were available throughout the pandemic: to those at least 21 years old in a rigid, durable, leakproof and sealable container.
Purchase of food will also still be required to take home alcohol, and the number of drinks sold is limited to twice the number of meal servings purchased. The bill also changes some of the state's rules around Sunday liquor sales, among other things. 
The bill comes after restaurant owners fought to put the to-go cocktail rules in place at the beginning of the COVID-19 lockdown. Until now, the law was set to be temporary.