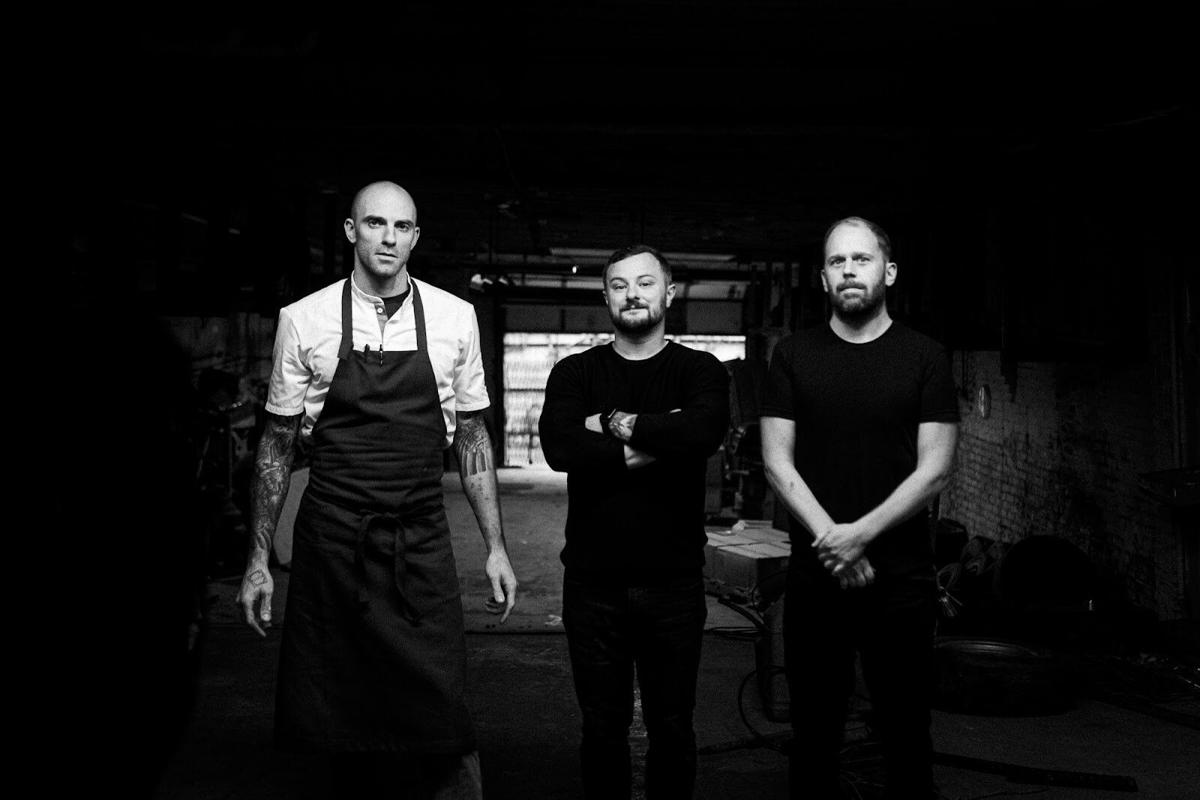 The team behind The Lucky Accomplice and SHIFT have announced a new forthcoming concept.
Press, a "smash pizza" concept, is set to debut in St. Louis' Fox Park neighborhood at 2501 South Jefferson Avenue – on the same block as The Lucky Accomplice – in spring 2022. The hyper-casual restaurant comes from chef Logan Ely and his restaurant partners, Corey Moszer and Brian Schuman, and will focus on hot-pressed stuffed pizzas and draft cocktails.
The smash pizzas were born out of experimentation in the kitchen of The Lucky Accomplice.
"To be honest, it's not really a pizza," Ely said in a release. "It's not really a calzone or a sandwich either. It's a smash pizza! This is what happens when you let chefs loose in the kitchen and encourage your team to think outside of the normal confines of a dish. We start fermenting the dough two days ahead of time, slowly building the flavor and strength. The dough is stretched across a hot cast-iron press, filled with seasonal, local ingredients and smashed together. We finish it with more toppings and slice and serve it like a pizza. It's crispy, chewy and delicious."
Draft cocktails, created by Moszer, will be the star of the drink menu. With six to ten taps, expect a variety of both alcoholic and nonalcoholic drinks available.
"Press is a concept for our Fox Park neighborhood," Schuman said in a release. "We wanted to offer something that was really approachable to all and fun. Press allows us to deepen our connection and investment in our community."