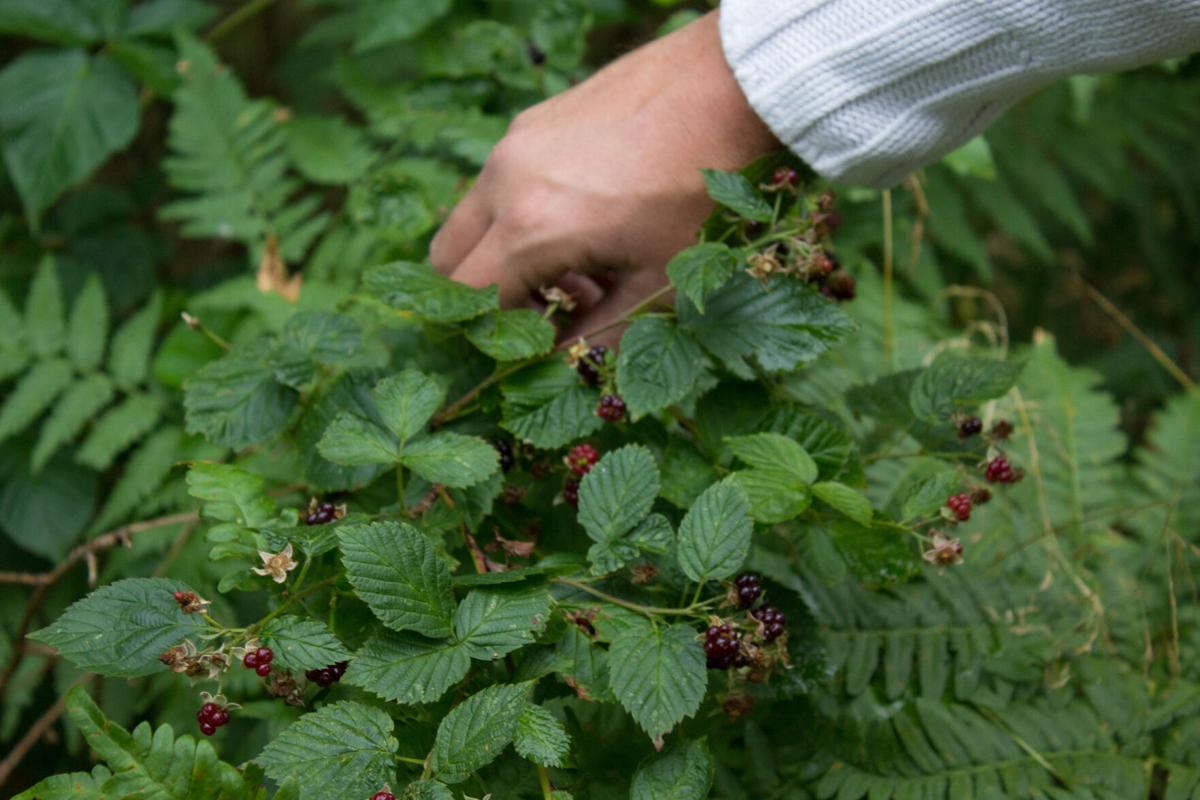 Attend a local festival, learn about foraging or enjoy a river cruise this weekend. 
Friday
"The City Fest Is Back! Join us for bands, parade, food, drinks, rides, games, triathlon, car show and fun." Friday and Saturday from 4 to 10pm. 
"The Festival of the Little Hills is the Midwest's Premier Arts and Craft Show. Coordinated by the not-for-profit organization of the same name, Fete Des Petite Cotes is named in honor of the settlement (now known as St. Charles) founded by the French-Canadian explorer Louis Blanchette in 1769. Every year in August since 1971, the Festival of the Little Hills has been celebrating the rich history of St. Charles and now showcases more than 300 arts and crafts vendors. More than 50 not-for-profit organizations provide a diverse selection of culinary delights making the Festival the major annual fundraiser to support their various endeavors." Friday from 4 to 10pm, Saturday from 9:30am to 10pm, Sunday from 9:30am to 5pm.
Saturday
Katie's Pizza and Pasta Osteria Giveback Weekend in Honor of Tom Lee
"Katie's Pizza and Pasta Osteria will host a special Giveback weekend this Saturday and Sunday, in honor of Collier's late father, Tom Lee. On both Saturday and Sunday, 100% of the proceeds from both Katie's locations (Rock Hill and Town and Country) will be donated to the Ocean Conservancy and Nature Conservancy. Additionally, all patrons will receive complimentary black forest cherry cake + vanilla gelato, which was Tom's favorite." Saturday from 11am to 11pm and Sunday from 11am to 10pm. 
Wild Edibles at Babler Memorial State Park
"Come learn about harvesting and try delicious recipes. Meet at the Visitor Center." Free. Starts at 2pm. 
"We will have LIVE music all day, Happy Hour til 6pm, Hog & traditional sides $7 per plate, and Island drinks." Starts at 3pm. 
"The play will begin at 6:30pm and the story will unfold under the stars at Hermann Farm, a 200-acre historic farm and museum with viticulturist George Husmann's 1847 Greek-revival home as its centerpiece. Admission is free and open to the public. The farm gates will open at 5pm. Families are welcome, although the play is best for those 12 and up. Food, beer and wine will be available for purchase prior to and during the show. Please note that outside alcohol is not allowed on the farm."
"Uncorked Wine Festivals is coming to St. Louis! Join us Saturday August 21st from 7-11pm at the St. Louis Science Center, and enjoy over 100 wines and champagnes from across the globe, full access to the museum with interactive exhibits, food vendors, a custom photo booth and more! There are 3 ticket options for this event. VIP ($90) is from 7-11pm with four full hours of unlimited tasting, shorter lines, access to the VIP space with higher end wines and dedicated bathrooms, and a special commemorative wine logo wine glass. Early Admission ($75) is from 7-11pm and includes 4 full hours with shorter lines, and unlimited tastings in the main spaces, plus a logo wine tumbler. General admission ($60) is from 8-11pm with unlimited tastings in the main spaces plus a logo wine tumbler."
Sunday
Bridal Brunch at Cake House Design
"Grab Boo, your Bestie, a Friend or Two and Brunch with Us on August 22nd! This Day will be Nothing Short of Spectacular! So what is Happening!? You'll receive a personalized Tasting Box of Cake House Wedding Cake Options! Take Home or Share with friends that day! Our Food Truck Friends Fold Stl, Clara B's Kitchen and Coffee Culture will be Parked right out Front with the Best Coffee and Breakfast for you to purchase! Pick out a custom bouquet or two from our Gals Plant Joy &Co and their Flower Bar! Our Favorites TKO DJ & Fete Booth will be there to Capture All the Fun and keep the party going for the Whole Day!" Free admission, RSVP required. From 10am to 2pm."
"Gather your family and friends for a hearty Sunday Supper. This chef prepared supper is served family style, creating a casual and warm atmosphere to enjoy while cruising the Mississippi River – what a perfect cap to your weekend. Our Sunday Supper features classic favorites." Adults $42, children $20. From 5:30 to 7:30pm.