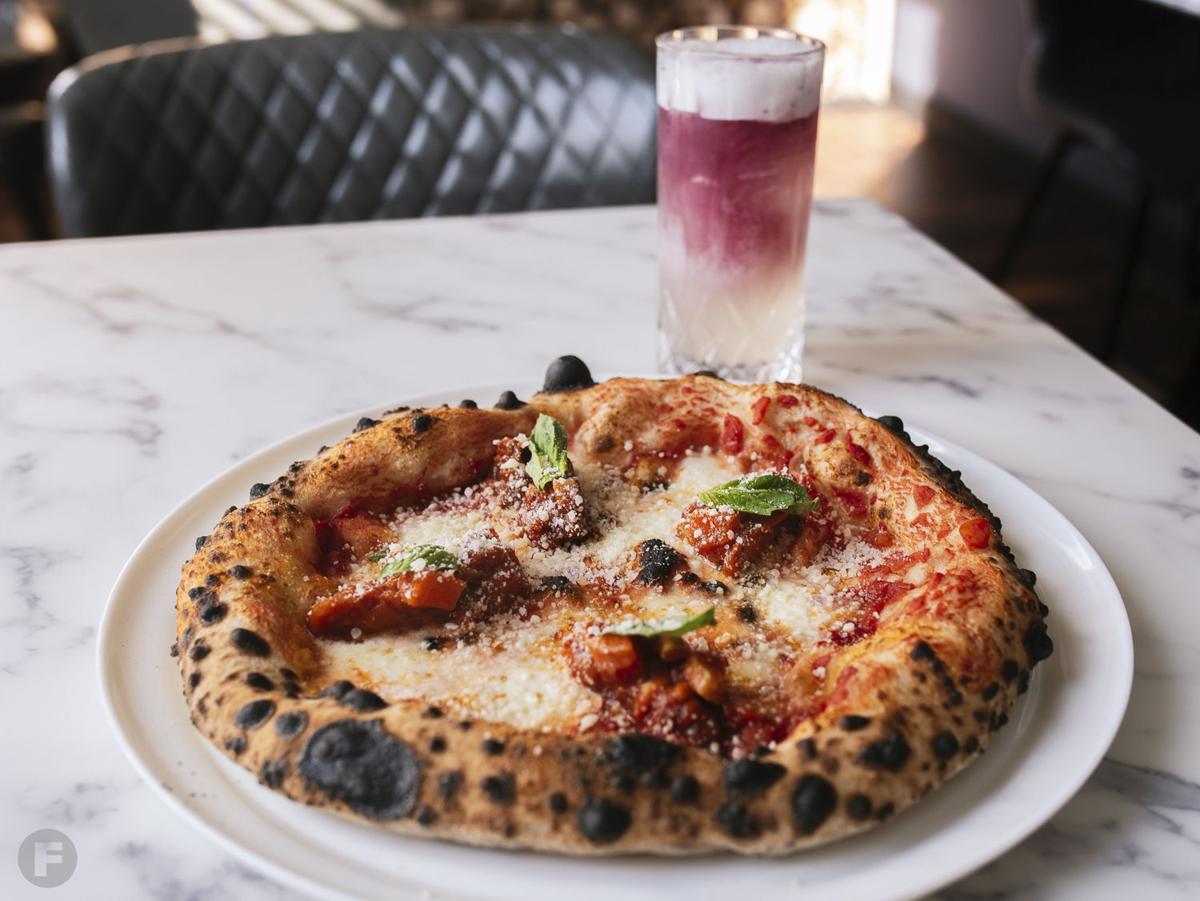 When it comes to national food and drink coverage, Missouri can oftentimes be discounted as "flyover country," but right now, St. Louis' restaurants aren't just the talk of the town – they're the talk of the country, and in some cases, the world. 
When Eater recently published its list of 13 of the world's best cities to eat in 2022, it included plenty of far-off cities to daydream about – Dubai, Buenos Aires and Mallorca, Spain, just to name a few – but St. Louis also earned itself a spot among the ranks. If you're looking to try one of the 26 restaurants deemed essential by local writer Holly Fann, you can read the full list online; picks include Nudo House, Olive + Oak, and Gioia's Deli. 
Although 2021 was another monumentally difficult year for the food and drink industry, 2022 is already looking bright in St. Louis when it com…
A few area restaurants were also highlighted in The New York Times this week. In a piece highlighting how some of the country's best new restaurants are opening in suburbs of major cities, reporter Priya Krishna featured St. Charles' brand-new Jalea and St. Peters' Noto as part of the next wave of great restaurants. She also chatted with Balkan Treat Box's Loryn Nalic about how the independent restaurant has continued to thrive in Webster Groves.