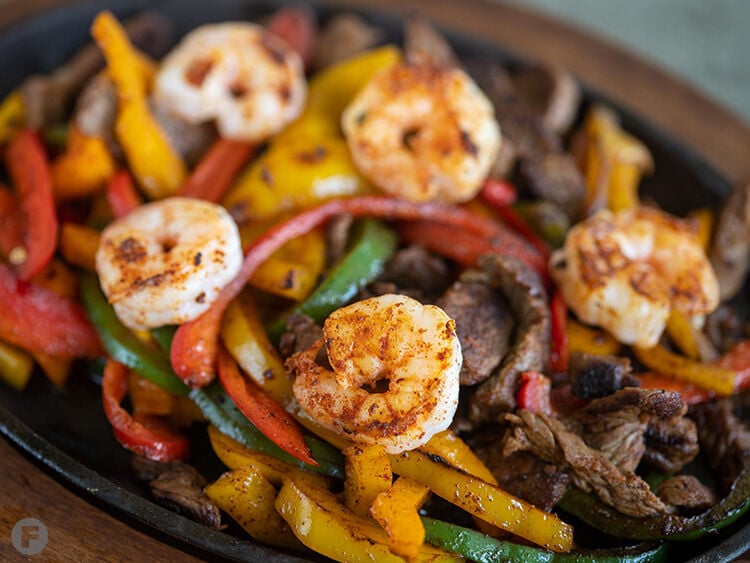 Evening during these continuously tumultuous times, the St. Louis restaurant industry continues to deliver on new and exciting concepts. Town and Country residents can now head to Wild Crush Wine Bar(n) and pour their own vino from self-serve taps, and on South Grand in the city, you'll find everything from crispy California tacos to chimichangas to fajitas at Padrino's Mexican Restaurant in part of the space formerly home to Mangia Italiano.
Just next door, Steve's Hot Dogs made a big move – albeit a short one – to the other half of the former Mangia Italiano. In addition to owner Steve Ewing's beloved dogs, you'll now find an expanded menu featuring fries loaded with toppings like chili and cheese or cheese sauce, honey-chipotle sauce, grilled bell peppers and chopped bacon.
Sadly, Clayton had to say goodbye to BARcelona, which closed its doors on Sept. 25, leaving us one less place to share small plates with friends.
Catch up on all of this month's openings and closings below. 
Openings
Boardwalk Waffles & Ice Cream, 4348 Telegraph Road, Mehlville, Missouri, boardwalkwaffles.com (additional location)
Deer Creek Bar & Grill, 3233 Laclede Station Road, Maplewood, Missouri, 314.645.8484, deercreekbarandgrill.com
Padrinos Mexican Restaurant, 3143 S. Grand Blvd., Tower Grove South, St. Louis, Missouri, 314.282.0357, padrinosstl.com
Patio One, 7701 Forsyth Blvd., Clayton, Missouri 
Slim Chickens, 1515 Hampton Ave., Clayton-Tamm, 314.932.7723, slimchickens.com
Steve's Hot Dogs, 3145 S. Grand Blvd., Tower Grove South, St. Louis, Missouri, 314.932.5953, steveshotdogsstl.com
Wild Crush Wine Bar(n),  13360 Clayton Road, Town and Country, Missouri, 314.392.9594, wildcrushstl.com

Closings
BARcelona, 34 N. Central Ave., Clayton, Missouri, 314.863.9909, barcelonatapas.com