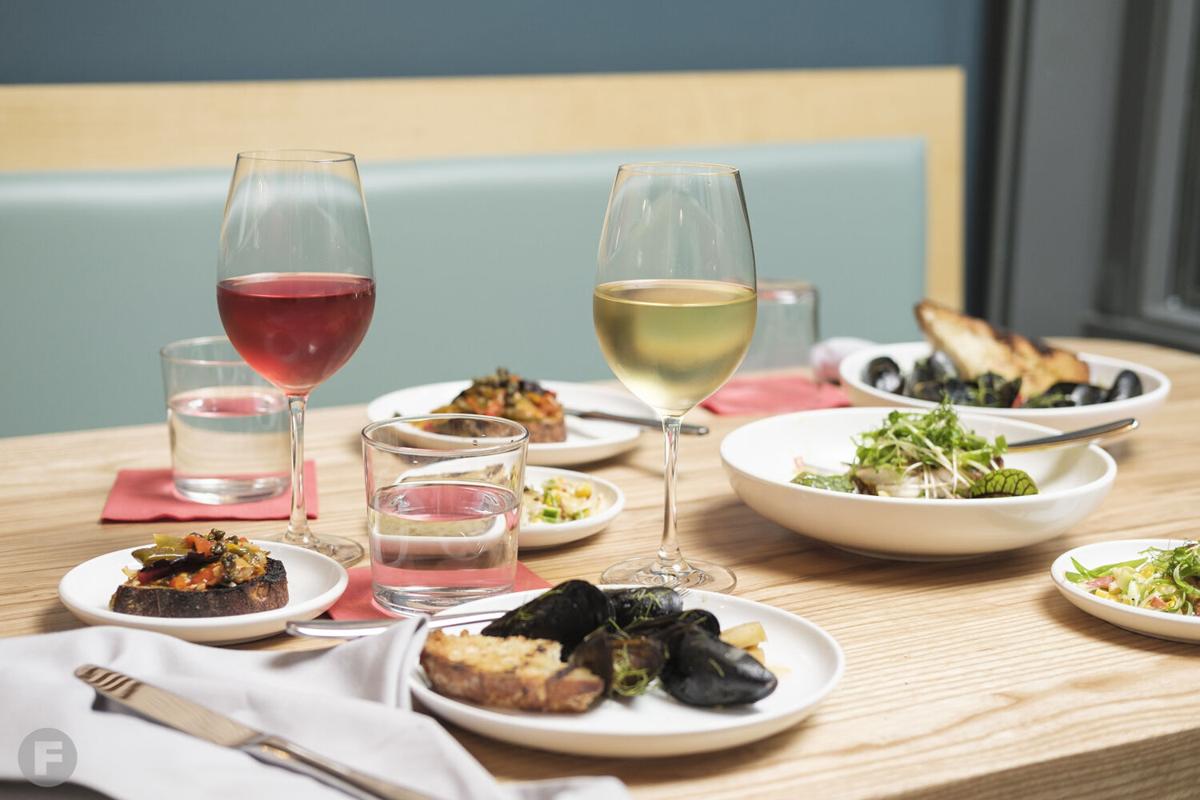 One St. Louis restaurant is getting some serious recognition from the country's paper of record. 
Little Fox, the Fox Park restaurant from Craig and Mowgli Rivard, was named to The New York Times' list of America's Favorite Restaurants, dubbed as the 50 restaurants the newspaper is most excited about right now. 
"The happiness of several generations of urban-dwelling Americans rests in part on easy access to a corner bistro that punches above its weight," reads the blurb from writer Brett Anderson. "That is, a place like Little Fox, where the St. Louis native Craig Rivard makes Italian-ish dishes that leave you convinced he's making wise choices with the best ingredients he can find."
Little Fox was one of the few restaurants from the Midwest to be recognized, alongside spots in Chicago, Minneapolis, Ohio and Michigan. The full list is available on The New York Times' website. 
Little Fox, 2800 Shenandoah Ave., Fox Park, St. Louis, Missouri, 314.553.9456, littlefoxstl.com