Springfield shoppers, mark your calendars: The Christmas market at Farmers Market of the Ozarks (FMO) will be the last for Jane Ford and Kathy Hubbard.
The women, whose smiles have become staples at FMO, are selling Red Top Oven, where they produce an array of fruit-forward jams, innovative jellies, sauerkraut and salsa – all sourced from local ingredients.  
Red Top also sells to-die-for special occasion cheesecakes (order the pumpkin for the holidays while you can).
Ford and Hubbard founded Red Top Oven in 2013 and Ford says it has been a dream, but it's time to embark on another dream and travel. They made the decision in January, but a three-week trip to Greece later in the year solidified that they had made the right choice.
"We are getting old. Kathy is 68, I'm 63," Ford says. "We still have our knees, our hips, we can still walk and hike places. We have senior national park passes and want to explore more of the parks here and hike while we still can."
The asking price is $210,000, which includes recipes, the business and brand, 3.5 acres, a commercial kitchen and their home located seven miles north of Fair Grove. They say they would entertain other ideas if someone was interested in the property but not the business, and vice versa.
Ford says she would spend three months or more training the buyers. "I will give whatever time is needed to keep this baby rolling. We could have grown it so much more, but we were older. We didn't want to take on more than we could handle," she says.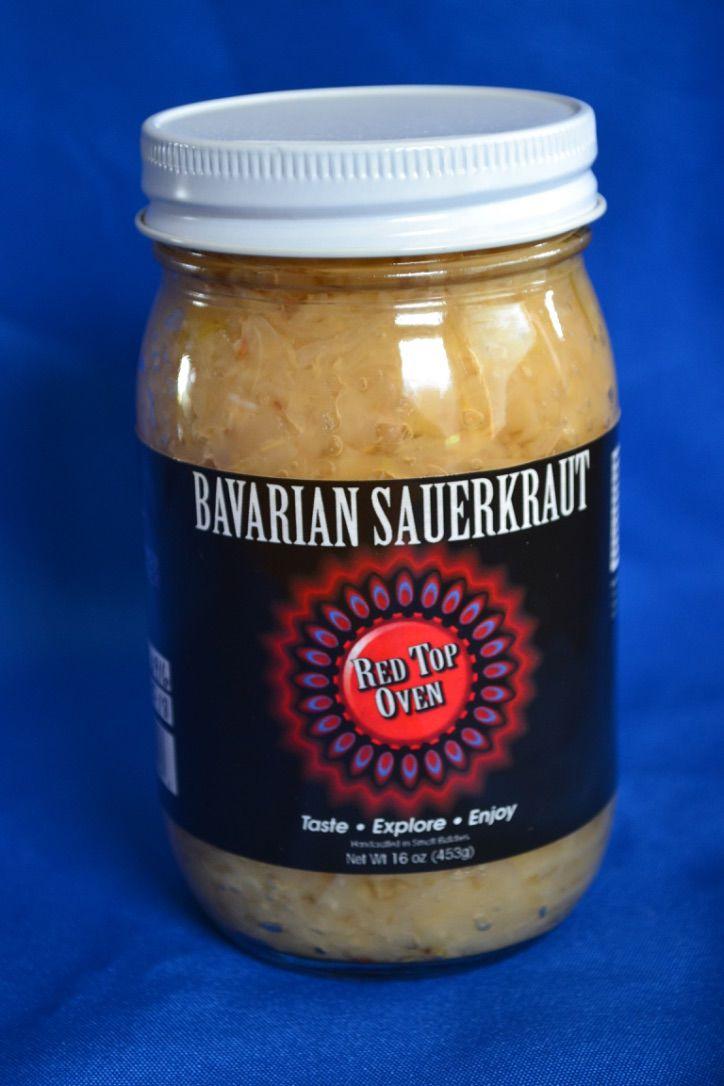 Sourcing local ingredients and supporting area farmers has been the cornerstone of their business, and they hope the buyers will continue that tradition.
For years, the women dreamed of starting a food venture. Both cheesecake-lovers, they began selling cheesecake in 2003 and it was an instant hit. But at the time Hubbard was a nurse at Mercy and Ford worked at a dental lab at Lake of the Ozarks, so they didn't launch a full-scale business and only took special orders.
When Jane was 53, her job was outsourced, and she decided to go back to school and study hospitality and restaurant administration at Missouri State University. After a stint in catering, they launched Red Top Oven in February 2013, selling cheesecake and canned goods.
The canned goods were immensely popular and took over. Ford grew up on a farm in Wisconsin and learned to can from her grandmother; Hubbard learned the craft from her mom.
But these are not your grandma's recipes. The women create jams in flavors like tomato-basil; blueberry-thyme; pineapple-habanero; strawberry-jalapeño and more.
Red Top Oven produces 30 products available around town at FMO, Horrmann Meats, Lucky's Market, Homegrown Foods, Bits of Britain, Pits and Grills, Local Harvest grocery in Fair Grove, Walnut Street Inn and Manly Cans.
The first year of business was slow, but they experienced growth every year since – 10 percent on average – even surpassing their own sales predictions.
They have also racked up a variety of awards and accolades.
"This is our baby," Ford says. "We created it and are searching for our needle in the haystack person who wants to come in and take over the brand, recipes and take over from there."
If you are interested in purchasing Red Top Oven, contact Jane Ford at 417.365.1656 or email redtopoven@gmail.com
Red Top Oven, Buffalo, Missouri, facebook.com/RedTopOven