In 1991, a lot changed for David and Lee Luu. While expecting their first child, the couple opened Cashew Station in Springfield, Missouri. March 29, 2021 – which is coincidentally National Mom and Pop Business Owners Day – marks 30 years since they served their first helpings of egg rolls, fried rice and steamed dumplings at the drive-thru on East Battlefield Road.
The Luus weren't newcomers to the small business scene; however, the rented property where they ran their first business became unavailable just two weeks into their marriage. "We had to either close or move," says Lee. "With all this equipment, I felt [it would be] wasteful to close, but it's expensive to open a new restaurant. Everything costs money, [and] that minute after you get married, you don't have much money left."
Touring the building that now houses Cashew Station, they realized that the pocket-sized location would allow them to explore a new model. When it opened, Cashew Station became the first Chinese restaurant in Springfield to offer drive-thru and carryout only.
"[I thought], I can be the cashier and he can be the chef – if everything goes well, we can get more people," remembers Lee.
Spoiler alert: It did go well. Over the years, David and Lee have managed to stay competitive in the local restaurant scene without sacrificing quality, and they've hired several employees to meet demand.
The couple's adult children also help out at Cashew Station when they can. John Luu, who graduated from the International Culinary Center in New York City, works as the sous chef of Bouchon at The Venetian in Las Vegas, but he and his wife assist with human resources- and marketing-related tasks from afar. David and Lee's daughter, Lisa Smith, still lives in Springfield, working full-time as an activities coordinator at a senior living community and teaching piano and violin lessons, and she lends a hand at Cashew Station whenever needed. She says one of her favorite family traditions is when the extended Luu family comes together to work the drive-thru on Christmas Day.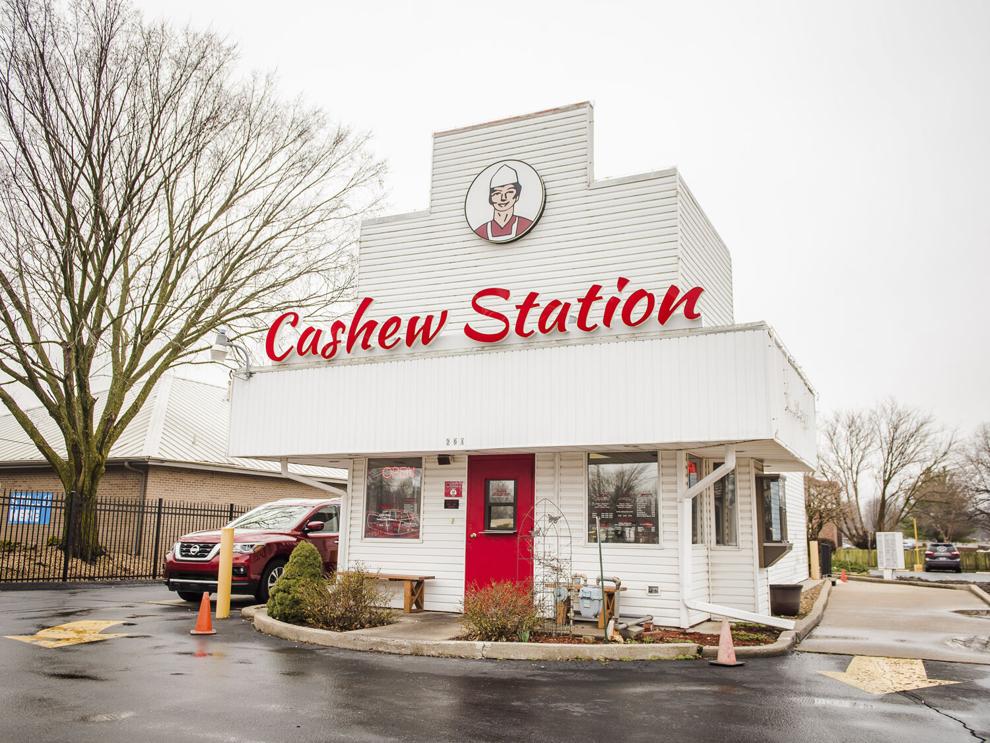 Cashew Station is not a typical takeout joint, though. The Luus carefully craft the crab rangoon, egg rolls, dumplings and steamed buns by hand, and every dish is made to order. The menu also features specials from the now-shuttered Korea House and Chopsticks, two restaurants that their family members owned. We recommend Han's Chicken featuring fried chicken stir-fried with scallions and served with sautéed bean sprouts and roasted peanuts in a garlic soy sauce.
While the menu caters to customers craving a Springfield-style Chinese takeout experience, there are other flavors at work as well. "It's your typical Chinese restaurant, but there are Vietnamese flavors behind each item on the menu," explains John.
Try the Vietnamese-inspired buns – barbecue pork or bourbon chicken – which you can order fried or steamed for a more traditional experience. Although you won't find it listed on the menu, the Luus also make a sweet bun filled with custard that you won't want to miss.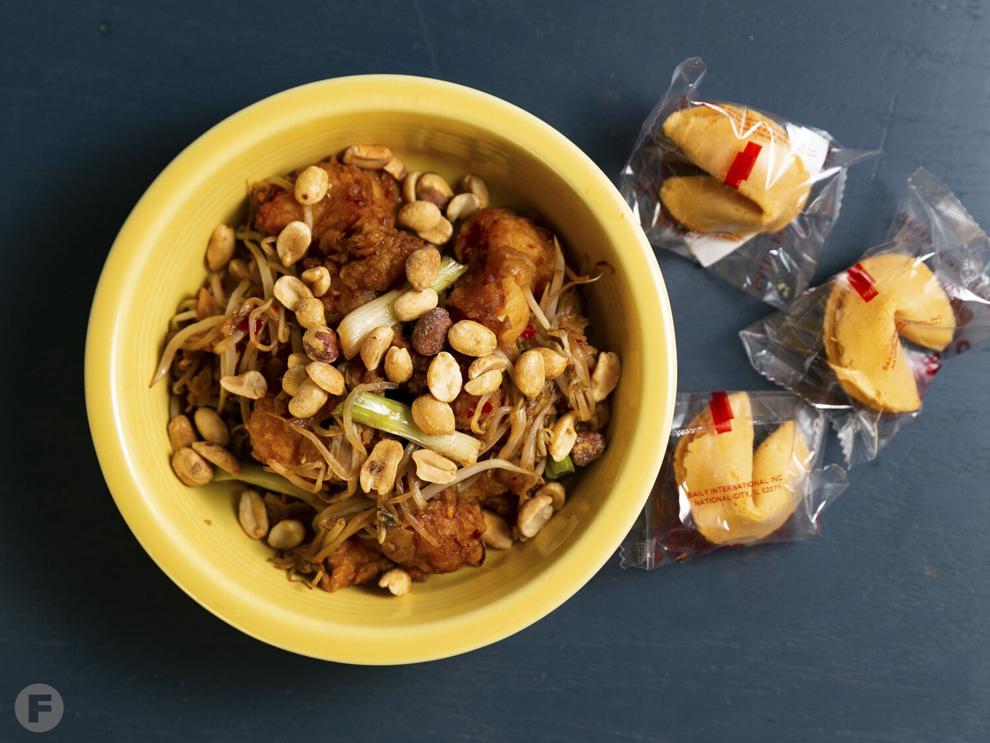 In their teens, before they met, both David and Lee immigrated to the U.S., seeking refuge from the Communist Party of Vietnam. "I didn't have anything, just a coat," says Lee. David had $10.
What they lacked in resources, they made up for in tenacity, and today, they attribute their business success to their thriving marriage. "I learned how to be patient with my husband because I see him 24 hours a day and anything can happen," Lee says with a laugh. "We work as a team and make choices together."
Their son, John, notes that their loyal customers have also played a huge part in keeping the window open and the fryers hot for 30 years. "You get those regulars where you see their car and you know their order and how to prepare it for them," he says.
When they're not dishing out delicious orders of egg drop soup, lo mein and sweet and sour shrimp, the Luus take time to reflect on their past – but that doesn't last long, as they're always excited to get back in the kitchen.
Cashew Station, 620 E. Battlefield Road, Springfield, Missouri, 417.881.4900, cashewstation.com