In December 2002, co-owners Susie Farbin and Diana Hicks opened the first location of Mama Jean's Natural Market in Springfield, Missouri, selling organic groceries, bulk dry goods and clean beauty products fragranced with essential oils.
For 18 years, they maximized the minimal square footage at the South Campbell Avenue location, rearranging shelves time and time again and even expanding into the neighboring retail space. They also opened two other locations – one on the south side and one on the east side of town – and MJ's Market & Deli on East Battlefield Road.
Now, the duo have opened a new flagship location on West Sunshine Street, combining the original location of Mama Jean's and MJ's Market & Deli (which are both permanently closed) into one comprehensive concept.
"We were simply out of space," says Kelly Norman, general manager of Mama Jean's and Farbin's daughter. "We are excited to give the rebirth of the first location all of the love and support that it needs to be as successful as [the original] flagship location on South Campbell."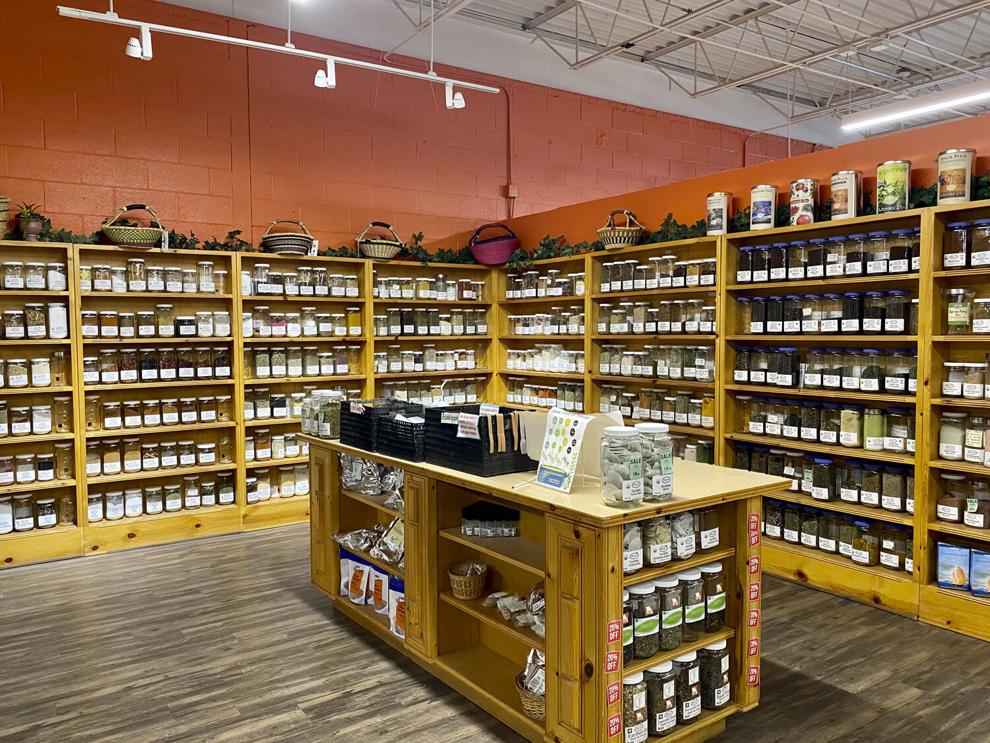 At 14,500 square feet, the new location features a larger deli and expanded grocery departments. Customers can expect more perishable and frozen food options, plus there's a new peanut butter grinder in addition to the original almond grinder to make your own nut butters.
While home cooks can certainly pick up everything they need to craft meals in their own kitchens, the deli selection at Mama Jean's is also tempting. Everything is prepped onsite daily, using fresh produce, organic grains, antibiotic-free meat and hormone-free dairy products. This time of year, the rotating winter soup menu – boasting a different recipe for each day of the week – will really hit the spot. Soups range from West African peanut (served on Mondays) to Peruvian chicken (served on Tuesdays) and potato chowder (served on Saturdays).
Norman made one last visit to the original Mama Jean's location on December 12, 2020, an hour before the store closed for the last time. "I went in for nostalgic reasons, and I had to make one final page: 'Cashier needed to register 3,'" she says. "I witnessed customers and staff taking photos in front of the store, and I saw a line of customers that stretched all the way back to the produce department. It made me realize that closing this location was not only a huge deal to me, my staff and the owners but to the entire community."
Mama Jean's Natural Market, 228 W. Sunshine St., Suite C, Springfield, Missouri, 417.831.5229, mamajeansmarket.com