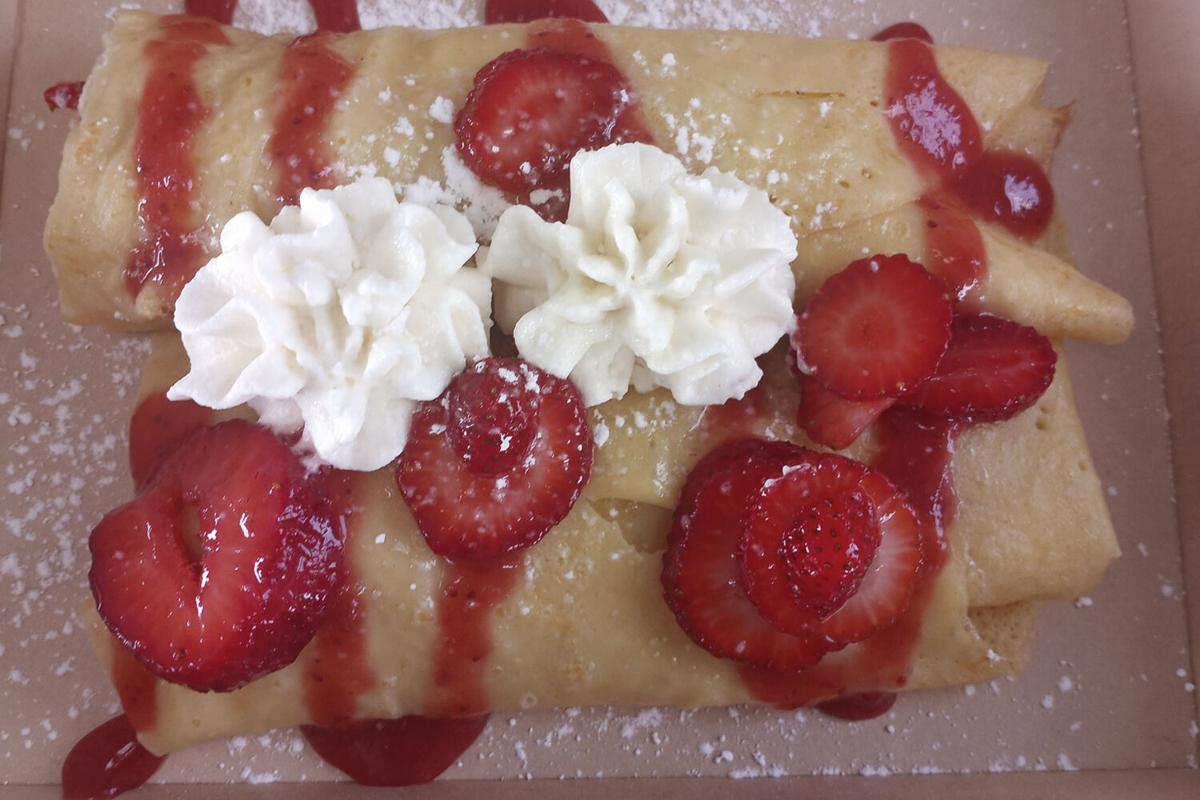 Over the years, lifelong friends Misty Caro and Tammy Williams have bonded over music, community and crêpes. Last June, they debuted The Crepe Shack in Springfield, Missouri, after leaving their corporate jobs to pursue their dream jobs during the COVID-19 pandemic.
"I've learned time is precious, and I was ready for a change; I was ready for something that I could grow with my family and friends," Caro says. "Tammy and I have been home cooks for years, and now, to be able to make people happy on a big scale is the best kind of joy."
Initially, the duo thought about opening a taco truck, but they quickly realized that there were already a lot of those in the area. Instead, they tried their luck at making homemade crêpes.
"During the lockdown, we both ordered crêpe makers," Williams says. "We would share ideas and try different recipes. We haven't put anything on the menu unless it's like wow."
While Caro and Williams had their hands full with research and development, Williams' husband was busy converting a vintage camper into a food truck.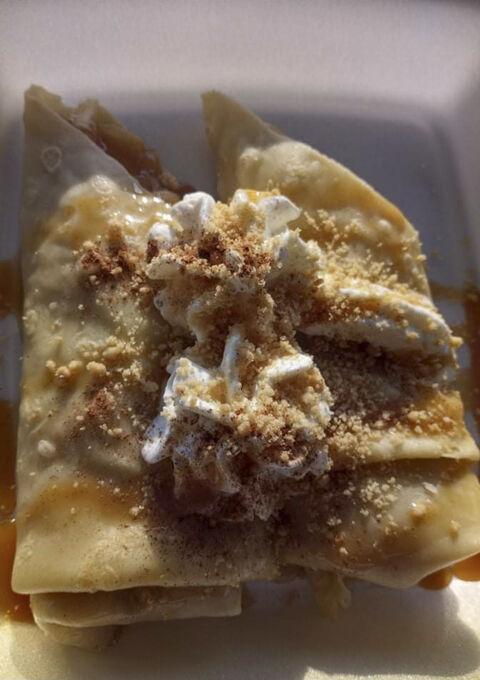 Today, the kitchen on wheels parks at 3245 West Republic Road in between festivals. Guests can find sweet and savory options on the menu, some of which are named after songs such as Blueberry Hill, Strawberry Fields and Here Comes the Sun (bananas, strawberries and chocolate drizzle). The business' tagline, Let's Get Together, is even rooted in music.
"The menu is always evolving," Williams says. "We're constantly trying new things. Right now, for example, we have an apple pie crêpe and a pumpkin crêpe; those are seasonal, and we're also about to add a tiramisu crêpe."
The pair hasn't yet decided if The Crepe Shack will be open year-round. The decision will be based on the community's response to the concept.
"We focus on long-term relationships with our customers," Williams says. "Almost everybody who comes by, comes back. That's our number one goal – just building our customer base. So far, [the food truck] has been really well received by Springfield residents, though. I think they were really ready for something like this."
Follow The Crepe Shack on Facebook to learn where it'll be parked next.
The Crepe Shack, facebook.com/spgcrepeshack