Happy hour doesn't come soon enough when you're quarantined; this is the perfect time to become a cocktail connoisseur. Learn to make cocktails with Feast publisher Catherine Neville and Dustin Parres of Luxco. Join along as they mix, shake and muddle these easy-drinking cocktail recipes.
Try the Recipes: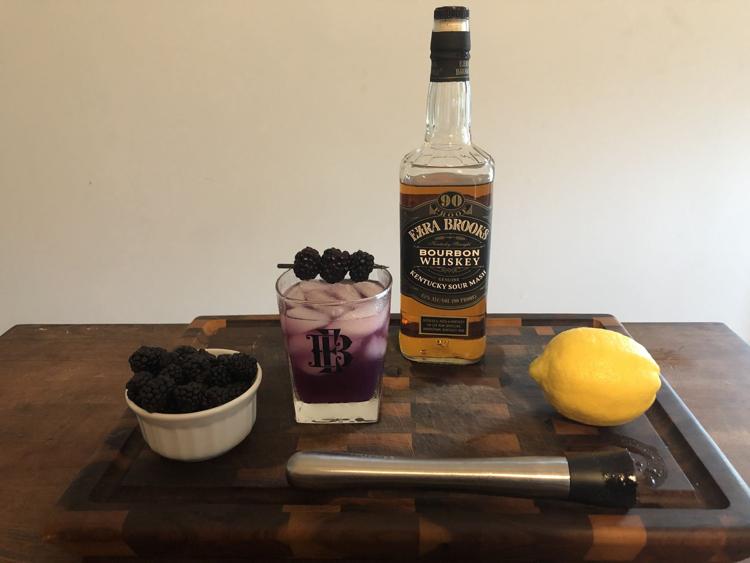 Blackberry Bourbon Lemonade
with Ezra Brooks Kentucky Straight Bourbon Whiskey
Serves | 1 |
1.5 oz Ezra Brooks KSBW
3.5 oz lemonade
3 blackberries, for muddling
1 Demerara sugar cube
| Preparation | Add sugar cube and blackberries into a shaker tin without ice. Muddle together. Add Ezra Brooks and ice. Shake and fine strain into a rocks glass with ice and top with lemonade. Garnish with a lemon wedge or blackberry skewer (optional).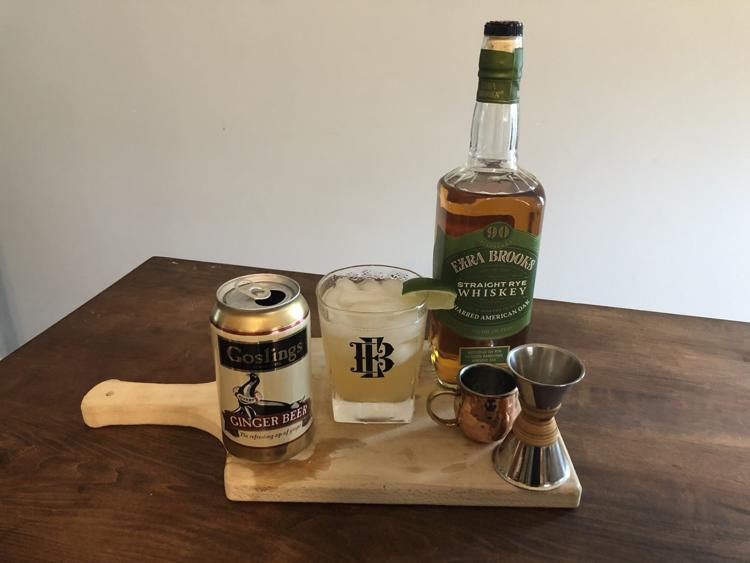 Kentucky Mule
with Ezra Brooks Rye
Serves | 1 |
2 oz Ezra Brooks Rye
4 oz Gosling's Ginger Beer
| Preparation | Build cocktail in a Highball glass with ice. Garnish with a lime.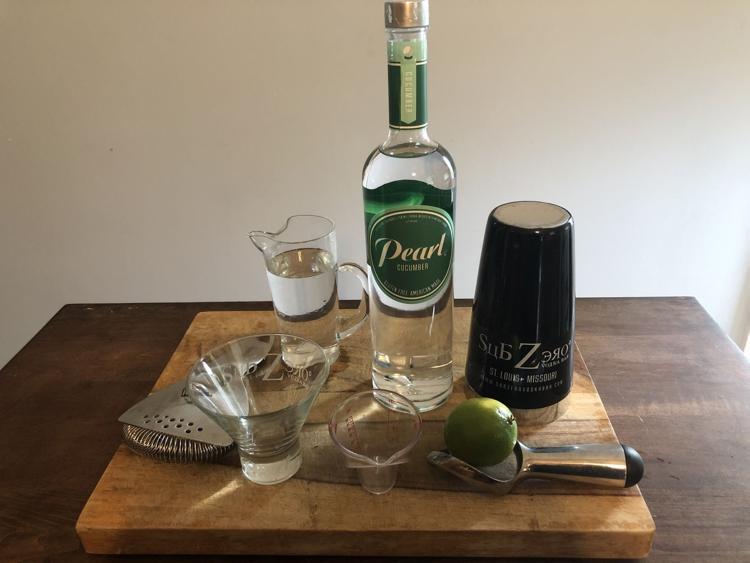 Moment of Zen
with Pearl Cucumber Vodka
2.5 oz Pearl Cucumber
.5 oz lime juice
.5 oz white cranberry juice
| Preparation | Combine ingredients in shaker tin with ice. Shake and strain into a chilled Martini glass.