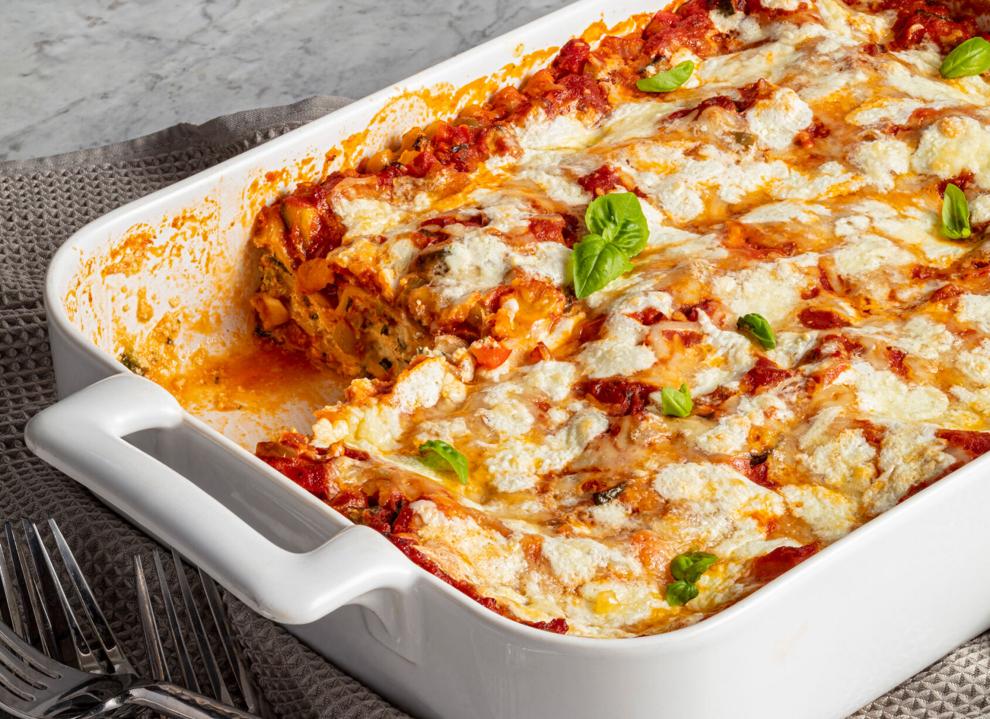 As the door closes on warmer weather, we welcome the change in season and how it impacts our daily routine. From flexibility and fun in the summer months, it's a nice transition to the cooler weather and predictability of the fall routine. It's not only kids who thrive in routines. Having more of a set schedule helps us build and stick with healthier habits. Whether it's getting more sleep, cooking more at home or exercising regularly, when we have a routine these goals are easier to achieve.
One fall routine I love getting back into is sitting down for family meals together. We strive to do this year round, but between vacations, camp and other events these aren't as regular as I'd like. Each night after work, I meet my girls and husband in the kitchen and we prepare our dinner and table to eat together. My husband and I tag-team cooking and get the girls involved setting the table or prepping our meal so once dinner is ready we can all sit down together to enjoy. I cherish this time knowing my 2- and 5-year old girls won't always be excited to help me stir the pot of noodles or set out plates, but right now they are eager to help and it gets them excited about what will be on their dinner plates that night.
Although cooking every single night sounds daunting, I find ways to cook once and eat twice. Making a dish like this month's Burrata and Vegetable Lasagna is something fun for the girls to help me put together, full of Good For You foods and we can save the leftovers in the freezer making dinner for another night easy. For more ideas on easy meals for your family dinners, pick up this month's edition of Simply Schnucks Magazine.
Find a meal your family will love and join me in fitting family meals back into your regular routine.