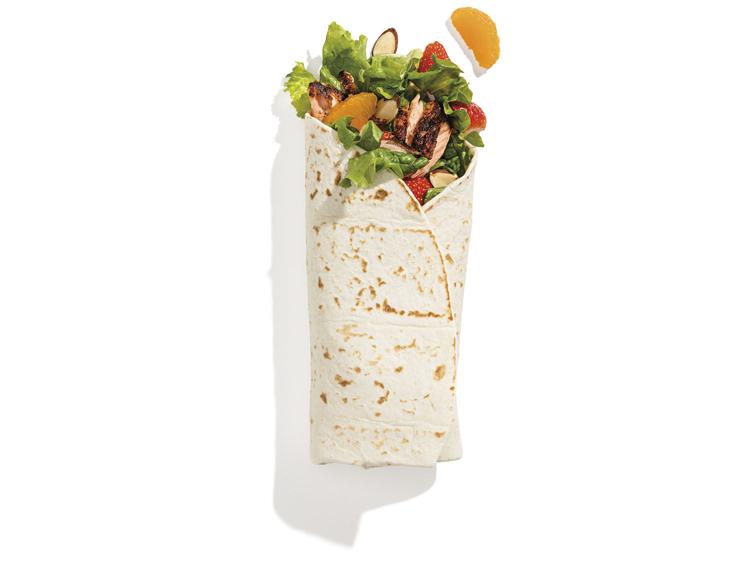 Developing a Generation of Healthy Kids
At Schnucks, we believe that every kid in school deserves to learn the basics about food, where it comes from and how it affects their bodies. That is why our team of dietitians developed the Schnucks Healthy Kids Field Trip program. We are excited to offer field trips that are both fun and educational. Kids will explore the wonders of a supermarket, while also learning important life skills that will help them develop healthier habits. As a dietitian myself, I know how important it is to teach kids about nutrition at a young age to equip young minds with the skills necessary to make informed decisions in adulthood.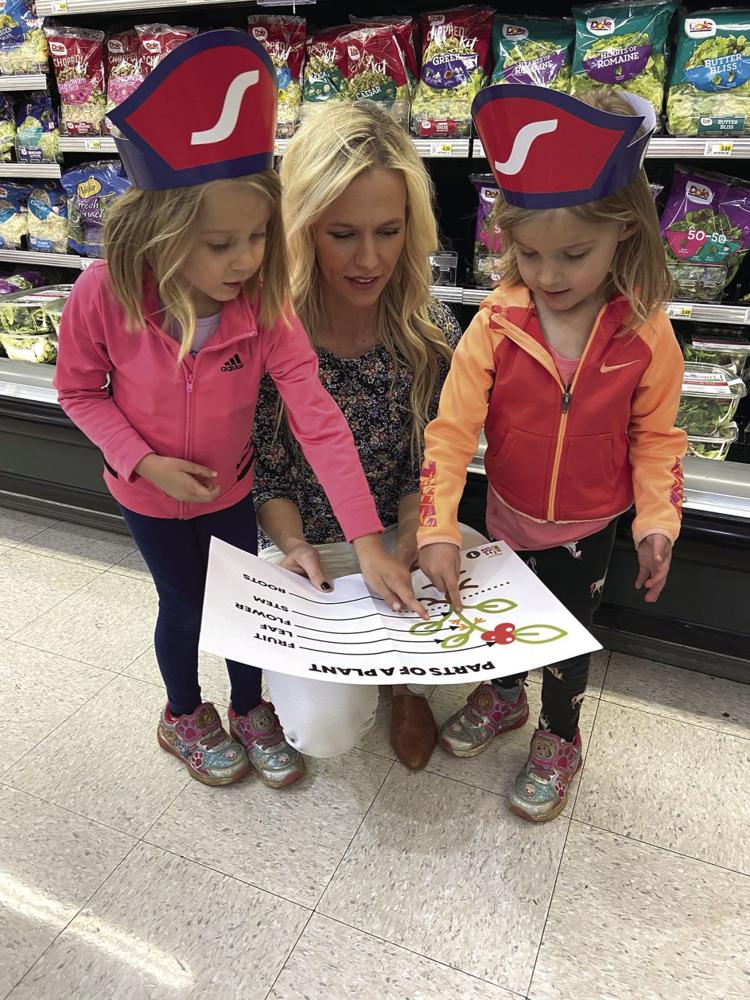 Growing up on a farm, I didn't realize the life lessons I was learning about food. Understanding how food is grown and experiencing it firsthand gives me a unique perspective when educating kids about how food gets from the farm to the store to their fork. Spring is a good time of year to start teaching kids about how food is grown because that is when farmers are planting their crops and kicking off the growing season. Our field trips are offered all year long, so whether you are a parent, teacher or troop leader you can find more information about our field trips online at fieldtripfactory.com/schnucks.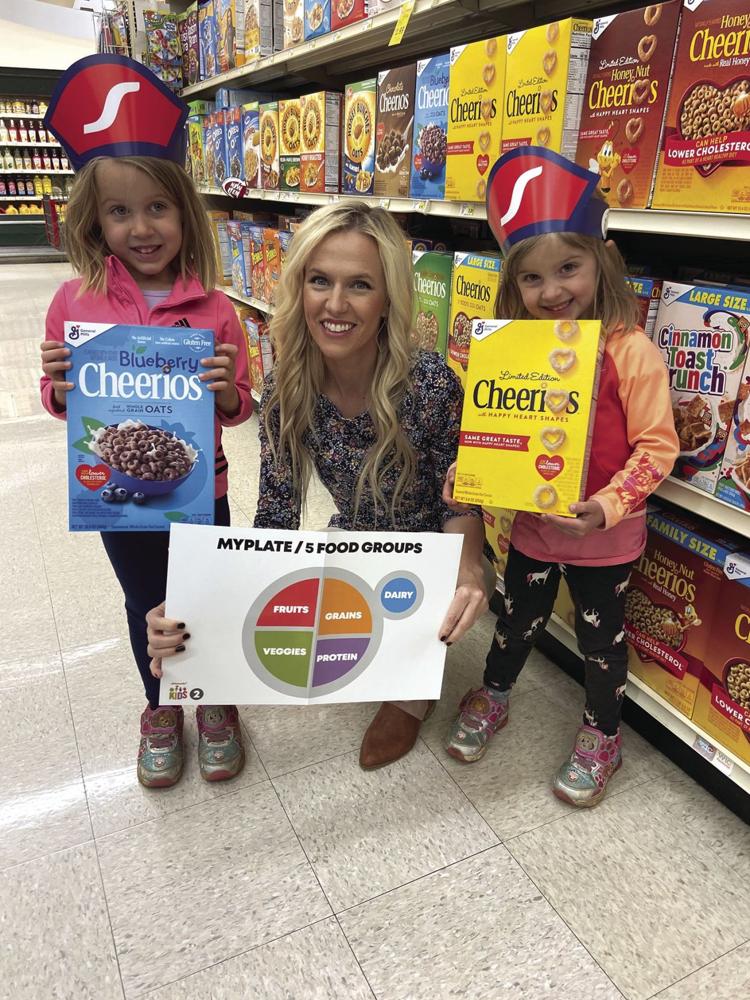 When thinking about a recipe that both kids and adults would like as well as capture the essence of the season, nothing gets me more excited about spring than this Blackened Salmon Wrap. It looks beautiful, is packed with nutrition and is a creative way to get kids to eat more seafood. The Omega-3 fats found in salmon are important for developing brains and the combination of flavors make this a dish that is sure to please the whole family. So what are you waiting for? Try your hand at making these delicious wraps and sign up for a field trip today