At Gooseberries in St. Louis, it's easy to eat well. The wholesome comfort food concept opened in 2014, and a satellite location dubbed Gooseberries2Go debuted inside The Fortune Teller Bar last November.
Kim Bond, who co-owns both establishments with her husband and fellow seasoned chef, Ross Lessor, serves a smorgasbord of homestyle eats and treats – from scratch-made jalapeño-Cheddar bread to gyro hand pies to barbecue bacon pizza – for pickup.
She also pushes the boundaries of plant-based food with menu items such as the beet Reuben, a vibrant specialty sandwich featuring brined beets and cabbage, vegan cheese and vegan Thousand Island dressing on housemade pumpernickel. Here, Bond shares three cookbooks that can help you expand your recipe repertoire as well.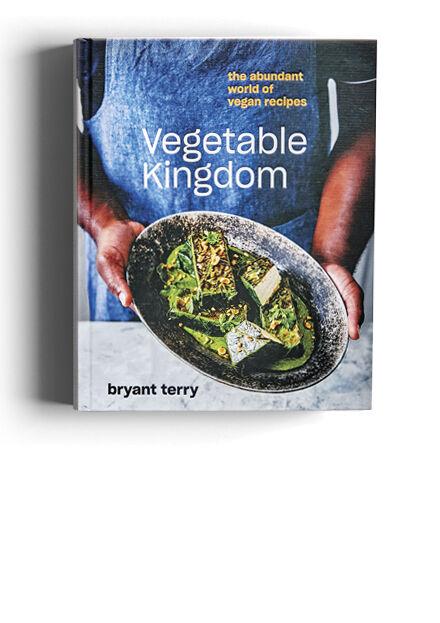 Vegetable Kingdom by Bryant Terry (2020)
"This is a great book for people to start off with if they're thinking of getting into vegetarianism and veganism. It shows you how expansive plant-based food can be – the flavors are endless and you can come up with something from just about anything."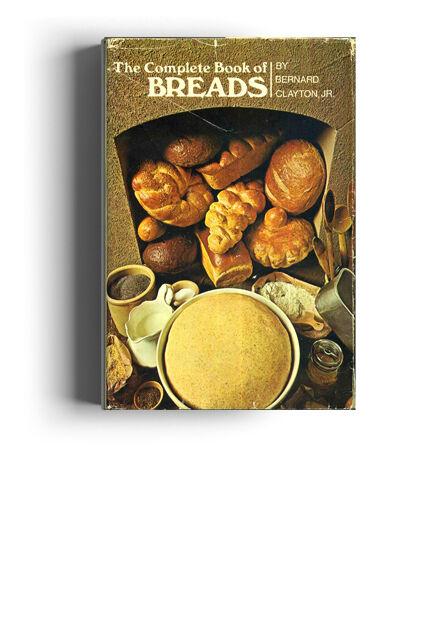 The Complete Book of Breads by Bernard Clayton Jr. (1973)
"This was my first baking book and the first book that really influenced me. I've made everything in it countless times, which taught me the basics of baking. Every recipe I tried, from a multi-layered Swiss croissant to the first braided loaf I ever made, was so good that I kept going with it."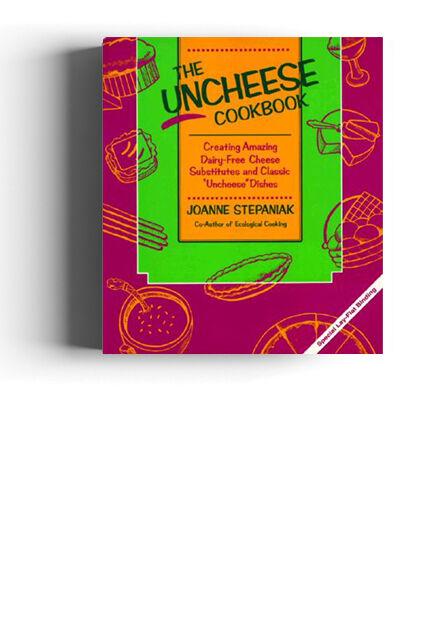 The Uncheese Cookbook by Joanne Stepaniak (1994)
"[This] has lots of different ideas of how to make the cheesy things that you might miss if you become vegan. It really made me think differently in terms of what can be done with food to fulfill that want, like making a sauce that has creaminess from cashews, carrots, sweet potatoes or pumpkin … puréed with nutritional yeast."