Search / 20 results found Showing: 1-10 of 20
The holiday pop up offers cookies, hot chocolate, themed décor and more.
Look for beer-flavored ice cream, ice cream nachos and more.
New breweries continue to open across the region, but that's not the only news to shake up the beer scene this year. From local malt, yeast st…
Move over, peanuts and Cracker Jack: These 11 baseball stadiums prove that parks are seriously upping their concession games.
At long last, The Golden Ox has reopened in Kansas City. Diners can also try out a new Australian bakery, a few different takes on fresh lobst…
Look for classic pies like the margherita in addition to more adventurous options like fig, prosciutto and caramelized onion.
The 150-seat restaurant will occupy the former Pizzabella space.
The craft-beer industry in our region is growing bigger and stronger every day. New breweries are opening with increasing frequency, while wel…
Kansas City's first food hall will feature a handful of familiar names.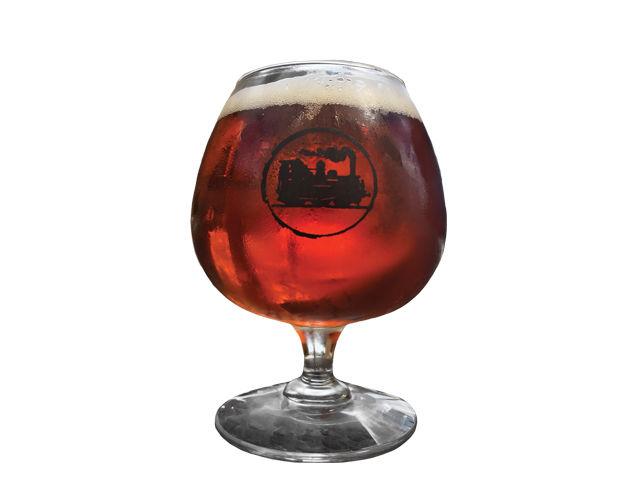 Martin City Brewing Co.'s Kentucky Friar