A well-executed pork steak, grilled and slathered in barbecue sauce, is a nostalgic sign of summer around these parts. I'm no pitmaster, but I am a St. Louis native, so I know my way around the cut. And I'm happy to delve into how this humble piece of meat became a Midwest staple.
1. What is a Pork Steak, Exactly?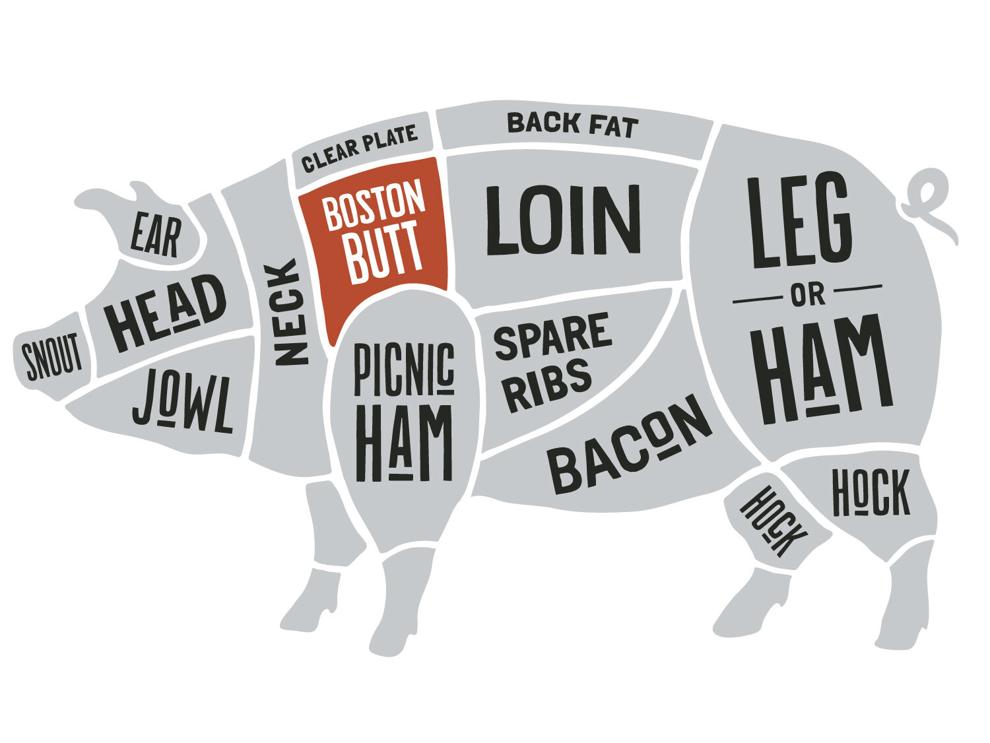 A pork steak – sometimes sold as Boston Butt or pork blade steak – is cut from the shoulder of the pig in varying degrees of thickness. The bone-in meat has a large amount of intramuscular fat (marbling), making it especially succulent, and it has a more pronounced pork flavor than the oft-used chop.
2. The St. Louis Connection
The first rustlings of pork steaks as a proper cut of meat were at the turn of the 20th century, according to food writer and culinary historian Robert F. Moss, when some butcher shops carried them as pork blade steaks and The Boston Globe mentioned the specific cut in a roundup of meat prices. Over the years, pork steaks made tracks across the U.S., popping up on menus and in cookbooks, touted as a cheap protein that could hold its own against other more expensive cuts, provided you treated it right.
Starting in the 1950s, several St. Louis columnists wrote intermittently about the understated charm of a barbecued pork steak, and just like a lo-fi Instagram food trend, all that chatter found its footing in the hearts and minds of locals. Pork steaks were a natural fit for backyard barbecues and large gatherings: Hosts could slow-cook them without much hands-on work, and they could be kept warm indefinitely in sauce.
Today, pork steaks remain a practical and beloved option for home cooks and professional chefs alike. At Kenrick's Meats & Catering in St. Louis, Steven Weinmann says they sell approximately 100,000 pounds a year. "The cost is very reasonable, and pork steaks are something that Midwesterners are raised on," he says. "It's just something that we're used to, which is why I think they're still so popular."
3. Cooking Anew
I'll never knock St. Louis-style pork steaks – in fact, I can still recall piles of them simmering in vats of barbecue sauce while I lazed poolside as a kid. But it's not our only option.
Consider brining or marinating them to achieve maximum tenderness. Brining is a great, neutral choice if you plan to soak them in barbecue sauce later, while a marinade will infuse more flavor into the meat and allow you to skip the sauce for a change. Consider building on these foundational flavor profiles:
Classic Americana. Apple cider vinegar, sweet onion, garlic, Dijon mustard, fresh rosemary or thyme and olive oil.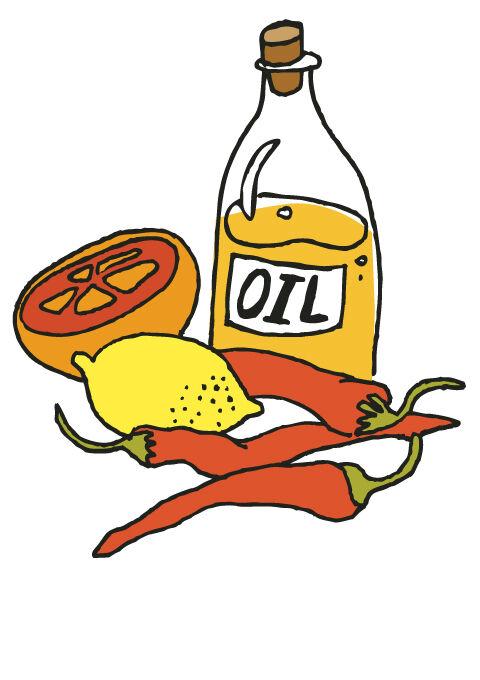 Taste of the Tropics. Garlic, chiles, spices, citrus (lemon, lime or orange) and neutral oil.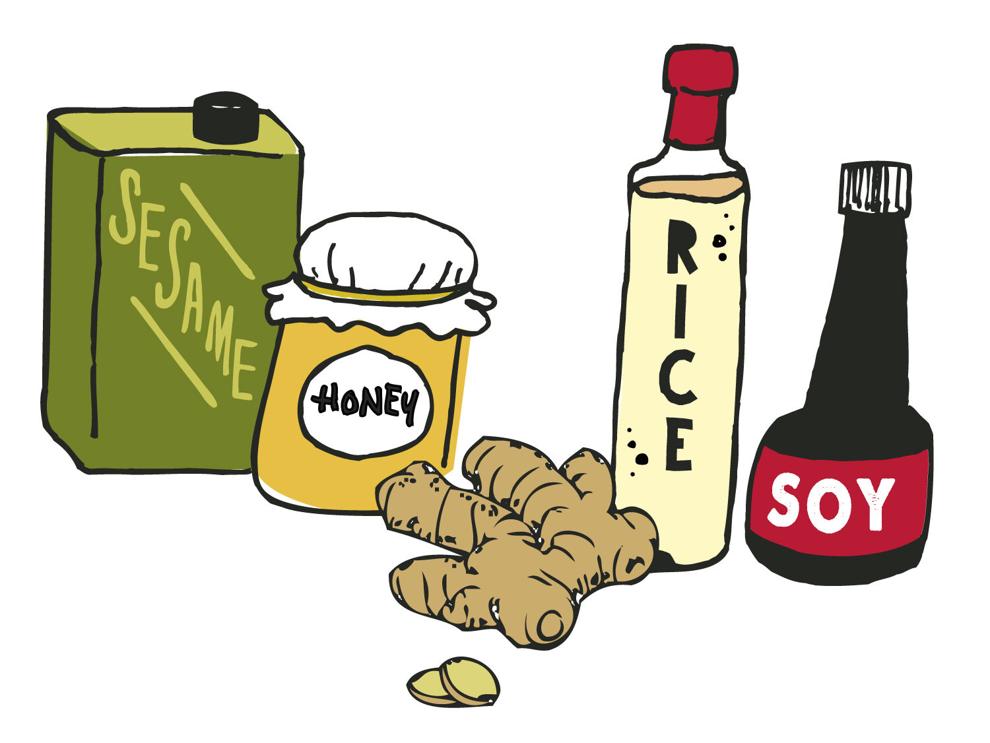 Asian Inspiration. Soy sauce, rice vinegar, ginger, garlic, honey and sesame oil.
If you decide to marinate or brine them, I recommend letting them sit for four to six hours. Then it's time to party.
4. Recipe
In this recipe, we're skipping the barbecue sauce and using a marinade to pack these grilled pork steaks with unexpected flavor.