Spring restaurant forecast: Meet the new spots opening in Kansas City this year
With the long, cold winter hopefully in the rearview mirror in Kansas City, it is time to look forward to the possibility of gathering with friends at a restaurant or bar this spring and summer.
There is a growing expectation that things will start to feel a little more normal by the middle of the summer, fueled by comments made by President Biden that – with cautious optimism, mask wearing, social distancing and widespread vaccine dissemination – the U.S. can begin to mark its independence from the virus by July 4.
So, where should people go when they feel like it is finally time to venture out for food and drinks?
Luckily, there will be plenty of new places to try when the time comes. Local restaurant and bar owners who had their expansion plans halted by the pandemic are now looking to open the doors to both brand-new concepts and new locations for popular concepts that may have closed during the pandemic.
After a year of pivoting, many restaurants are embracing a new business model, bolstered by the hope of making to-go cocktails, beer and wine a permanent luxury, and a continued commitment to offering a robust carryout business in addition to a bustling dine-in service.
Get ready for some moving and shaking from an industry that is finally starting to get the governmental support they need to get back up and rolling.
Ssong's Hotdog: Now Open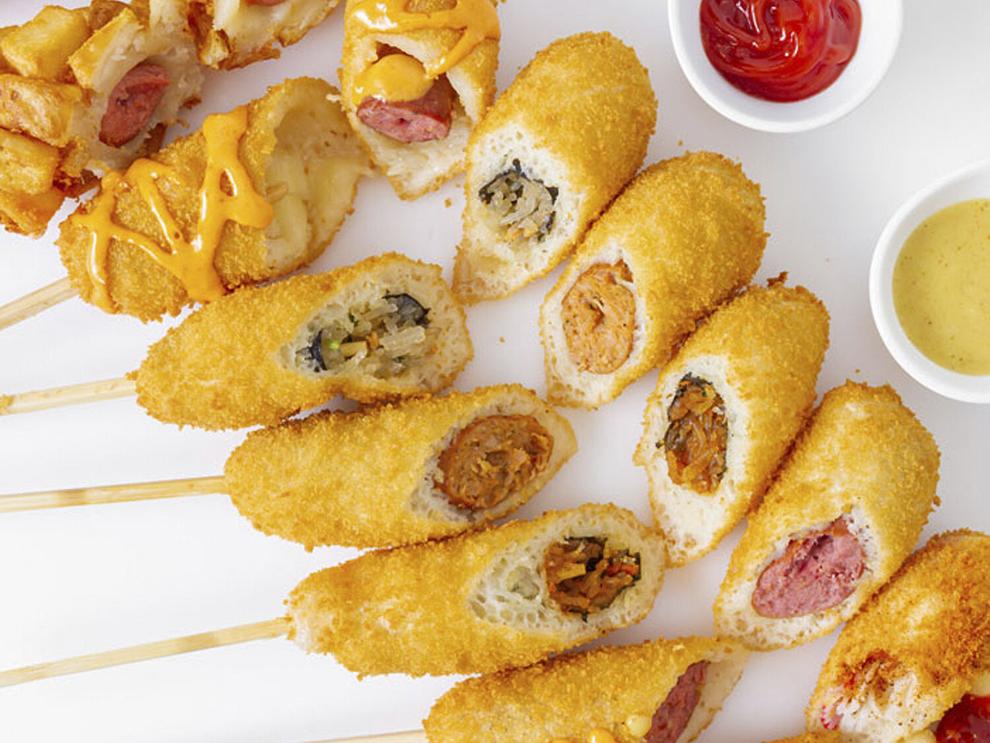 Poi-Ō: Spring 2021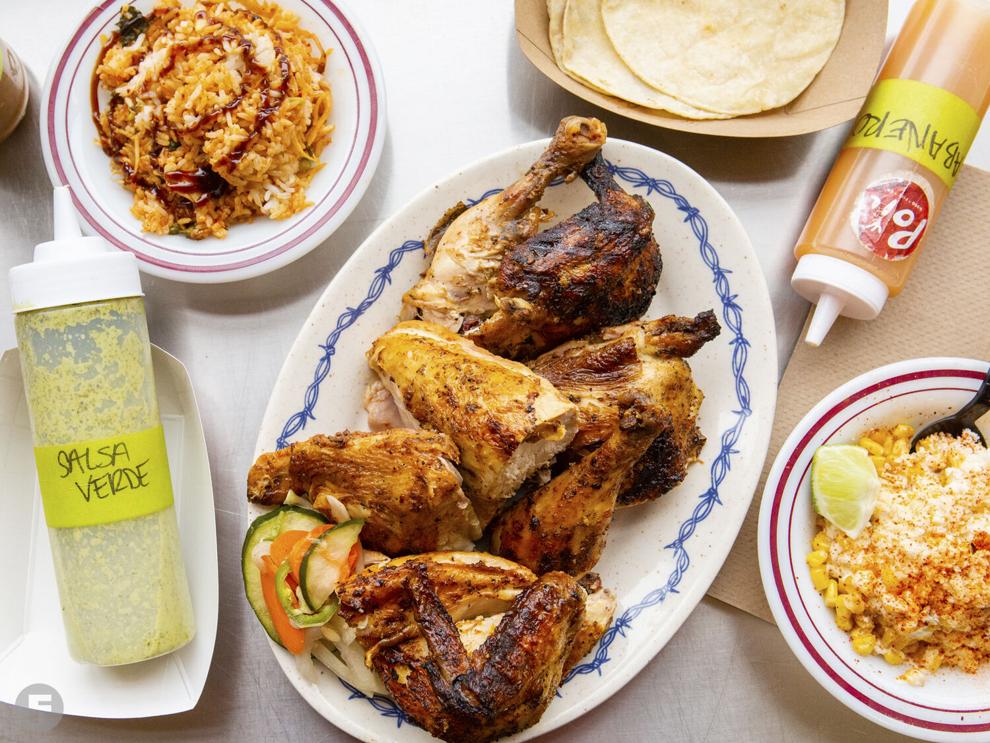 Bamboo Penny's: Spring 2021
Society: Spring 2021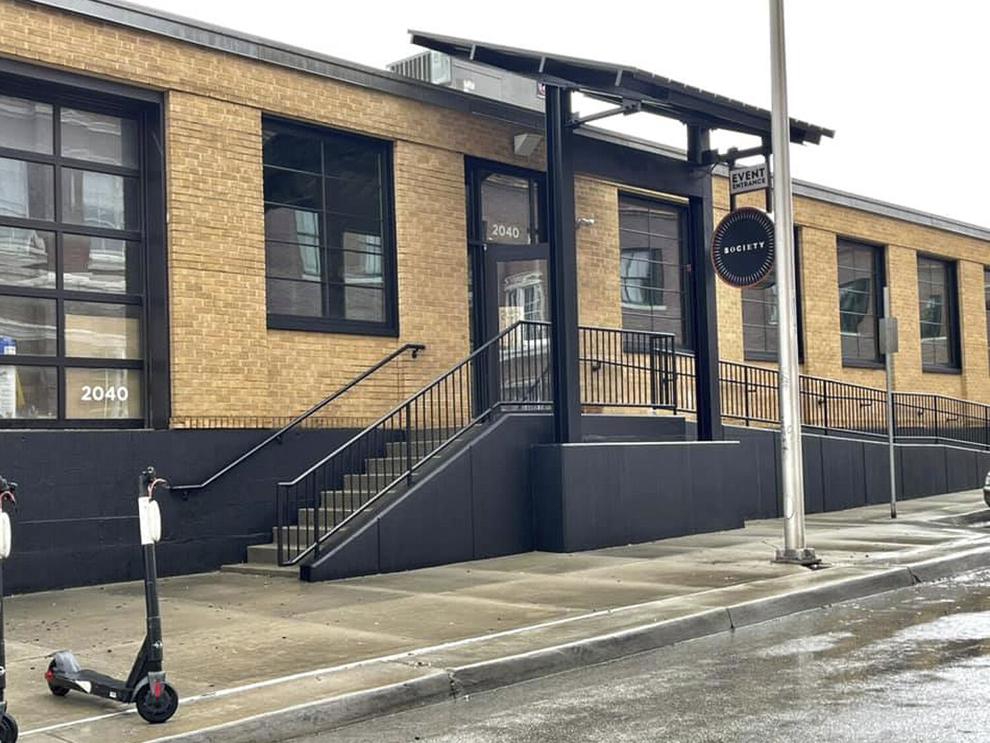 Chartreuse Saloon: Summer 2021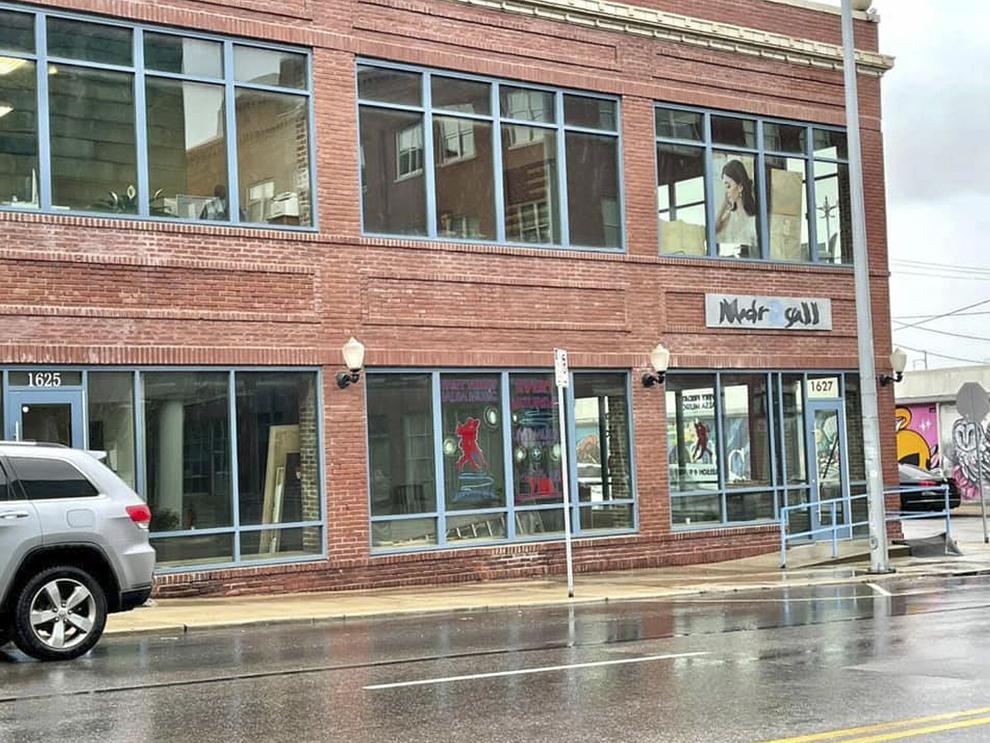 Taylor's Donuts: Summer 2021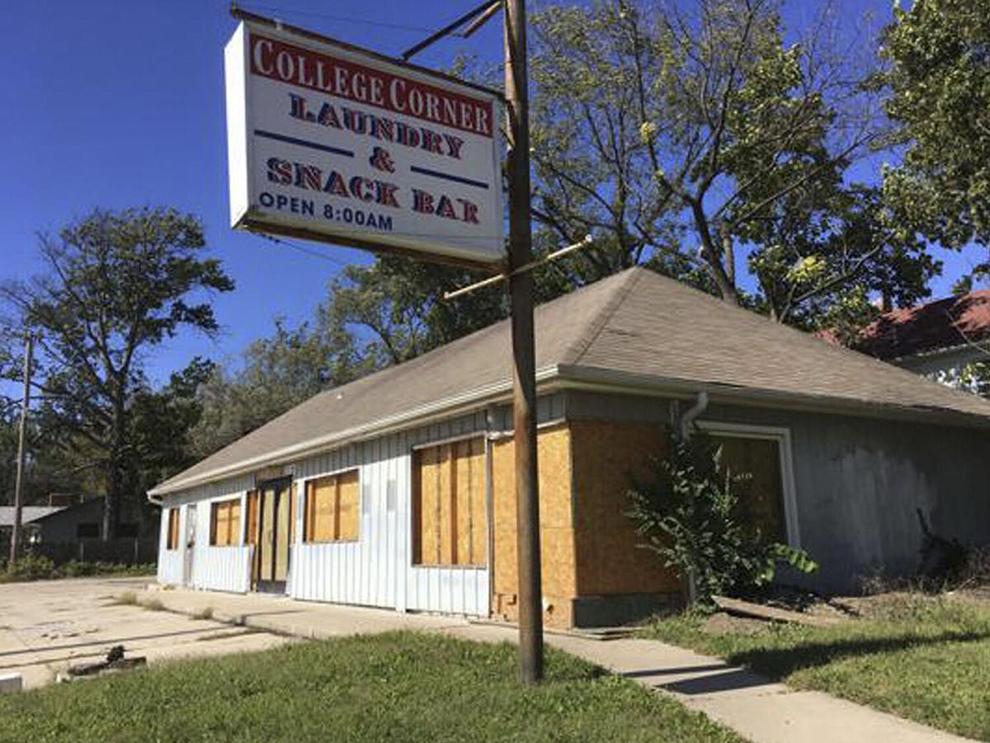 El Royale Taco Pub: Summer 2021
Pizza Tascio: Summer 2021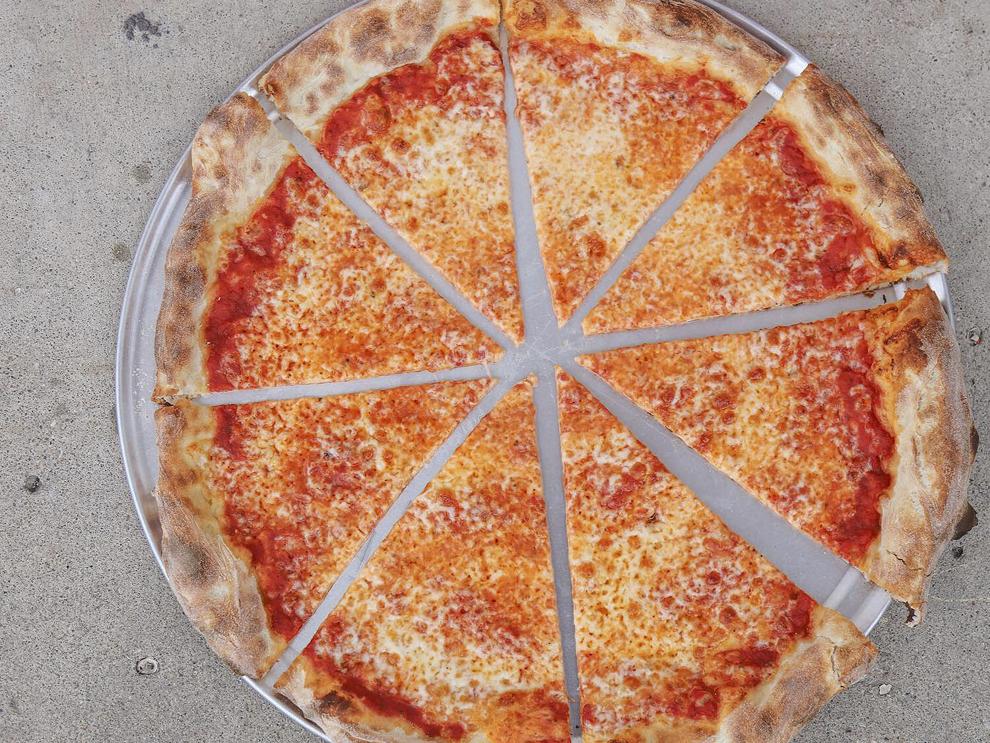 Ocean Prime Restaurant + Prime Social Rooftop: Fall 2021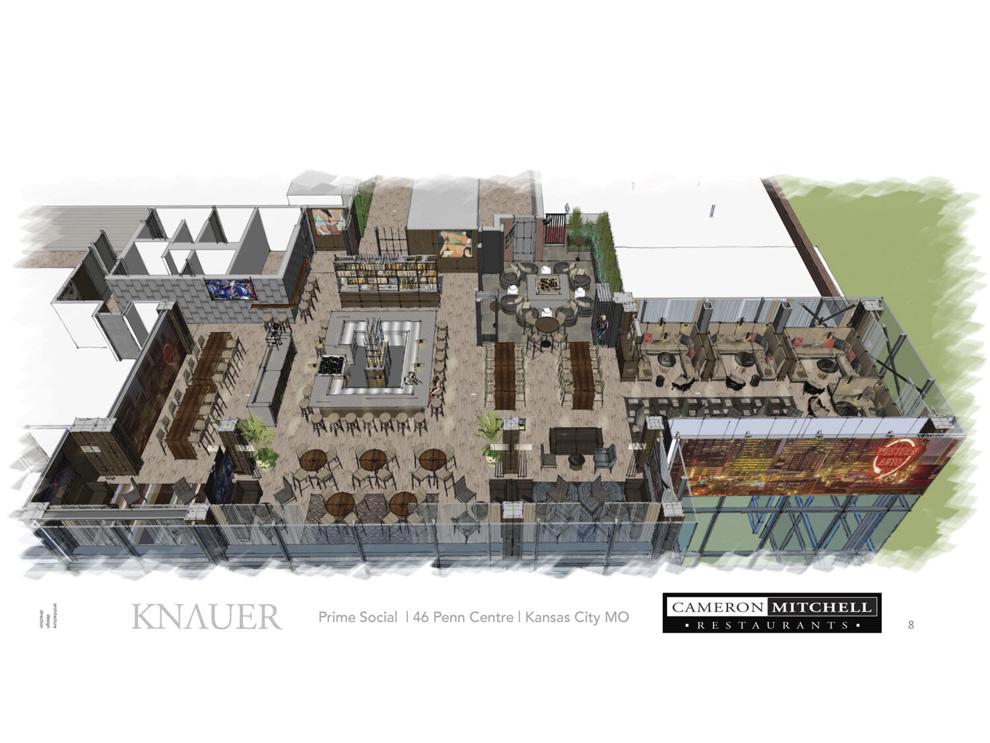 Meat Mitch Barbecue: Fall 2021
Made in KC Flagship Store: Fall 2021