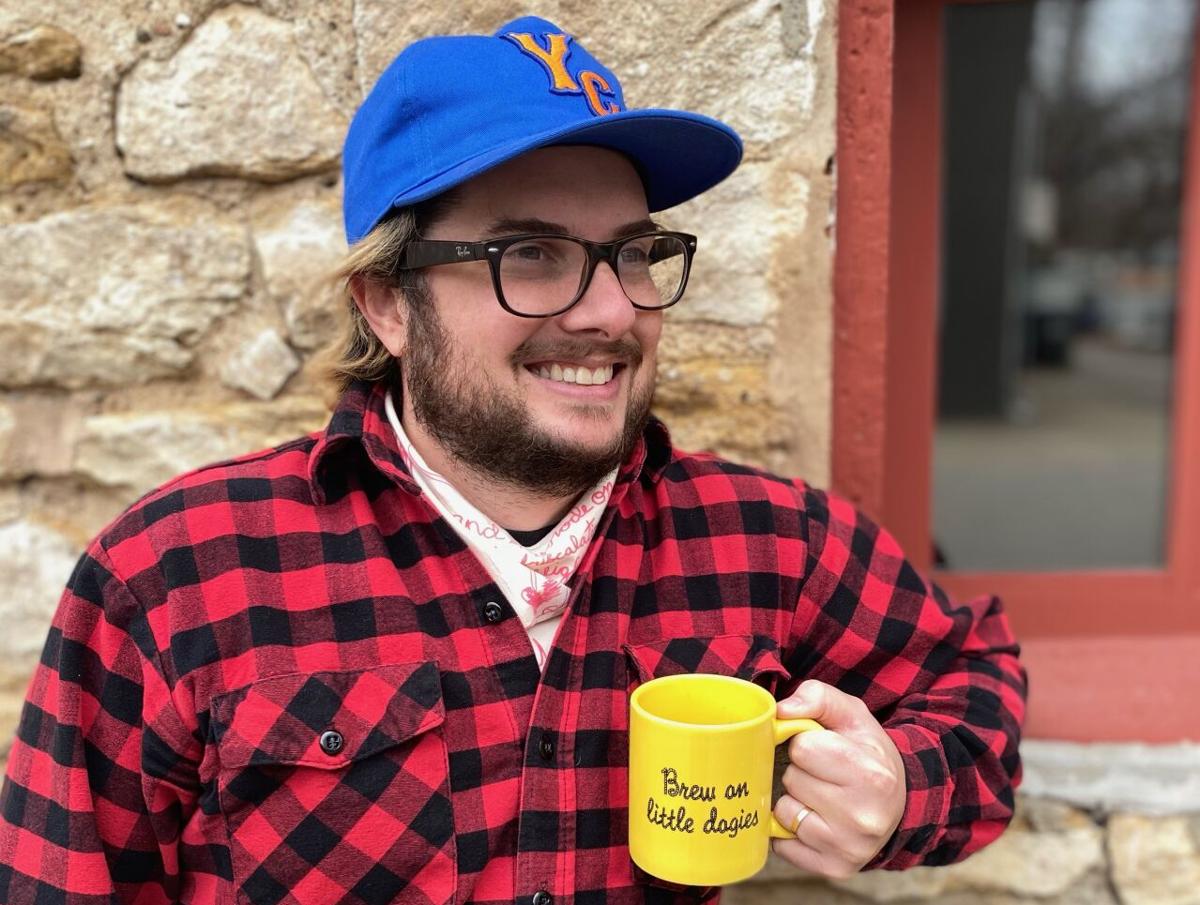 There's a new option to get high-quality coffee delivered right to your door. 
Yippee Coffee launched in Lawrence, Kansas, in 2019 out of owner Mike Archibald's home. Archibald started working in kitchens as a teenager in the Bay Area and spent years as a chef across the country in New York and San Diego. His interest in coffee blossomed while working in New York City restaurants, when he would drink espresso to survive working from 7am to 2am, but his passion really began when he lived in southern California. 
"It was a really easy [place] to get into coffee," he says. 
He started to wash dishes for free at a coffee and tea spot to get exposure to the roasting process; the dish rack was conveniently located next to the roaster.
"I started edging my way into talking with this kid Steven who was in charge of the roasting, and just started a dialogue about 'You know what, the language of tasting coffee is so similar to the language of tasting food and the experience of describing a dish,'" he says.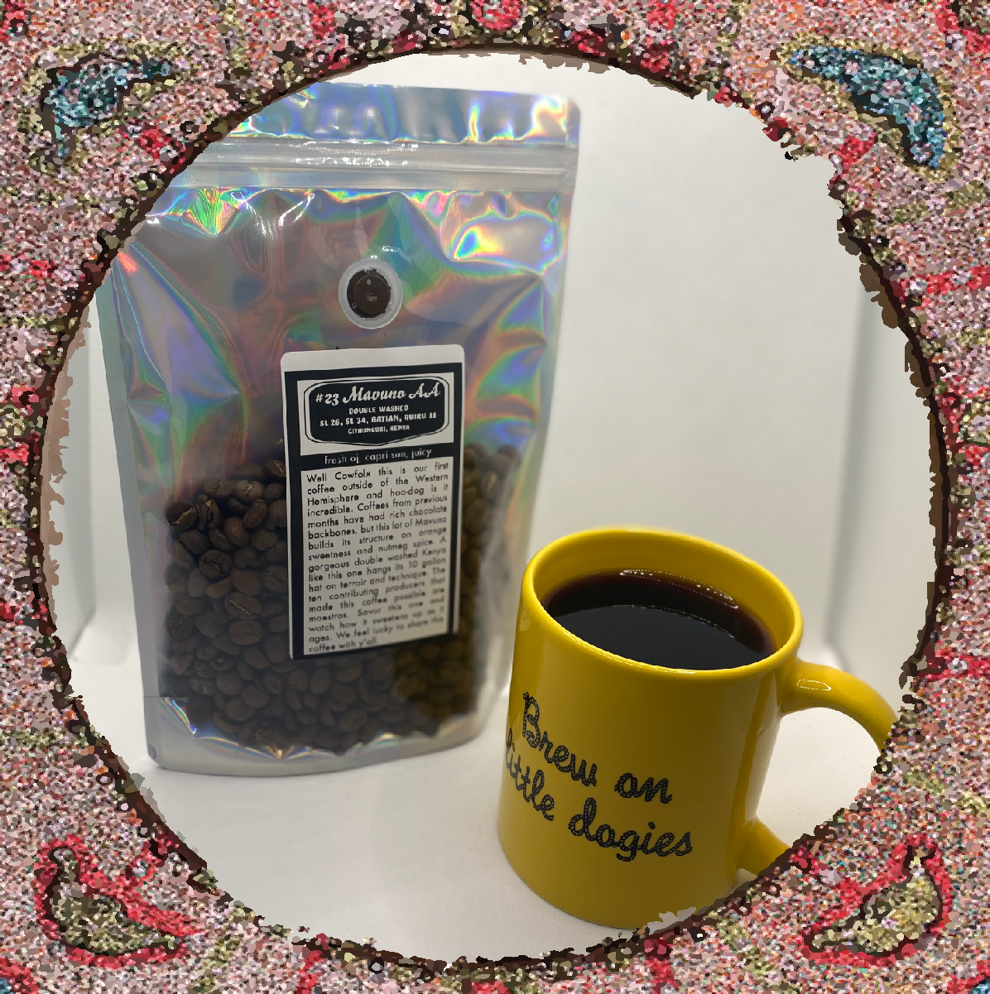 When Archibald moved to Denver so his wife, Kelsey Carls, could continue her education, he recognized that he no longer wanted the tense work environment of a kitchen and that he didn't want to cook anymore. He took a new job – and a pay cut – and started working as a barista at a local roaster and café two days a week. While building his customer-facing skills, he moved his way from front of house to moving into jobs as a production manager, account manager and a trainer. He worked there for four years. 
Now, for two years, Archibald has lived in Lawrence while his wife pursues a Ph.D. He was roasting and running the warehouse for a coffee company for a bit, but didn't quite feel fulfilled.
"You're doing something for so long, you want to start a business and start doing something for yourself, but it's not ever simple," he says. "Especially with coffee, the manufacturing equipment and the things you need to do coffee are so expensive."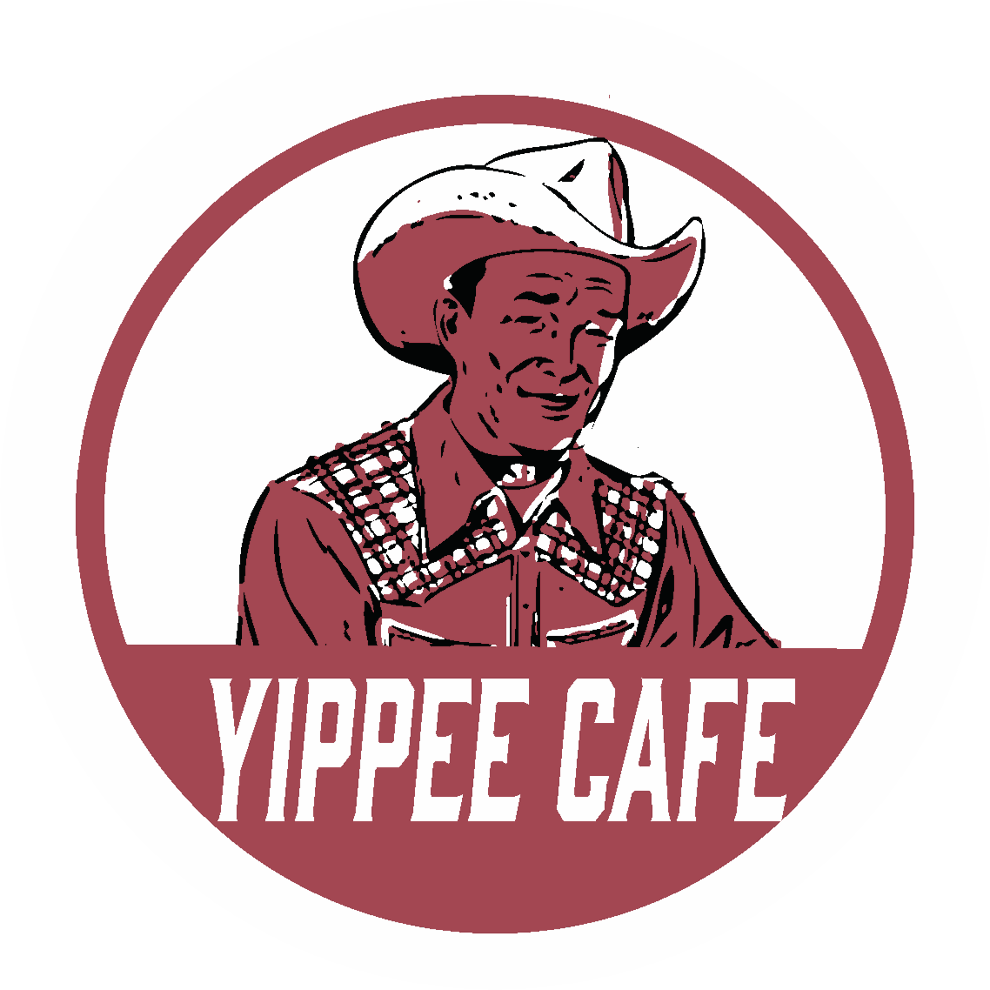 So, Archibald started thinking up Yippee Cafe as a way to make him happy (and to help him sleep better, he says.) The idea had been in his head for years as a wacky cowboy-themed coffee pop up with bright lights and fun colors, something "super zany." But through COVID-19, he started thinking about how most folks are at home, and the subscription service was born. For $20 a month, you get an eight-ounce bag of single-origin coffee right to your door. Plus, it also served a good cause; two dollars of every subscription is donated to a cause close to Archibald's heart.
A ton of friends got behind him, and soon, all of his new subscribers were strangers from across the country. 
"It's still very surreal that it works most of the time, and I'm super hyped that I'm getting to do something that I'm really excited about and that I find curious and funny every day," he says. 
Now, Yippee Cafe officially has its own office in Lawrence that hosts all of its business operations. Currently, Yippee sources beans from various places, including working with distributor Anthem Coffee, but has so far focused on fairly small amounts of micro-lot coffee. Archibald looks for producers and coffee regions that he has worked with in the past and focuses on farms that he knows pays their workers well. And when it comes to the quality, he doesn't skimp. 
"I have a price floor, I don't have a price ceiling," he says. "Because our volume is low, it's not a hit to spend a lot of money on great coffee when you know that money is going more toward a farmer." 
For now, Archibald plans on Yippee Cafe remaining a subscription service, both based on the way he gets to interact with customers using his creativity and with the direction that he believes dining culture is moving post-pandemic. However, he still dreams of coffee pop ups with wacky Western elements down the road, possibly when large concentrations of Yippee subscribers are in certain cities. 
"But for right now, it's just partying online."
Yippee Cafe, yippeecafe.com