Dust off your deerstalkers, Kansas City. Alibi: A True Crime Bar brought to you by Zipthor LLC will be opening its doors soon, bringing delicious cocktails to Westport with a killer twist, as first reported by The Pitch.
As you can probably guess from the name, this pop-up bar in the FireFly Lounge space (near 41st and Pennsylvania) draws inspiration from some of the world's most infamous crimes and criminals. Cocktail names, the creative design of the interior décor and some of the regular goings-on at Alibi could all be taken directly from an episode of My Favorite Murder.
Alibi comes from Zipthor LLC, who were responsible for the Solstice pop up inside FireFly Lounge this holiday season. Terra Hess, one of the owners and the media/marketing manager for the group, is excited to bring a new look back to the spot with the experience Zipthor LLC now has under its belt.
"We know how obsessed a lot of people get with true crime cases," Hess says. "We want Alibi to be a fun and unique way to surround yourself in a hobby and get together with other people who share in it."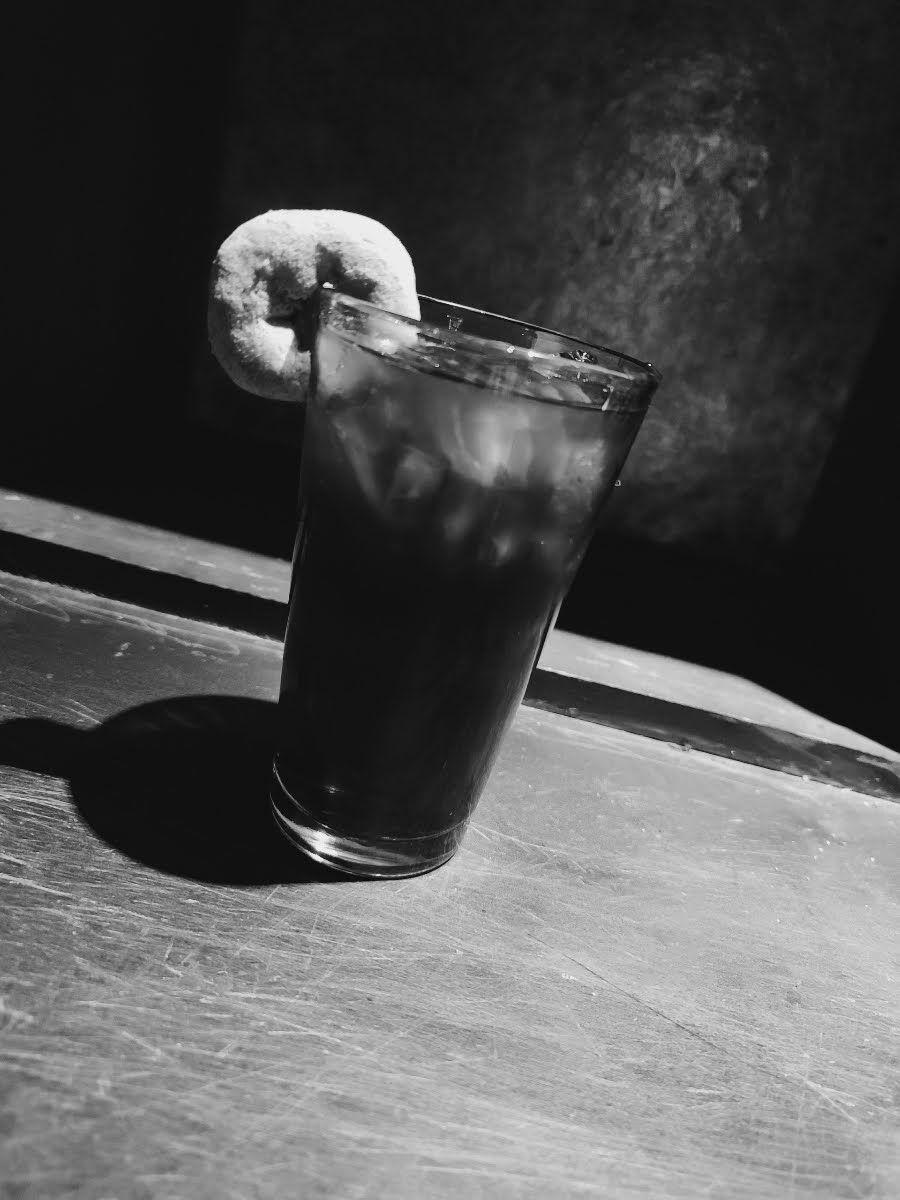 Hess also notes that something that can often get overlooked by true crime devotees is the real victims who suffer at the hands of the criminals. "We recognize that true crime is sensational, and we want to make sure not to lose sight of the fact that true crime has true victims," she says. "We're partnering up with a local victims charity that will receive a percentage of our proceeds. We'll also have ways for our guests to donate, and we'll be auctioning off our original artwork at the end of Alibi's run and donating those profits as well."
Guests who visit Alibi can expect to see different "zones" inspired by real cases and time periods. Certain aesthetics like film noir seem to be central, and there will be several references to notorious criminals. Artist Kayley Curiel is creating plenty of original artwork for the space as well. "One of the pieces I'm most excited about is a huge 'conspiracy wall' that focuses on different laws and important historical moments of criminal investigation," Hess says. "Grab a drink and go educate yourself!"
Speaking of drinks, Alibi's cocktail menu looks to be good enough to lure in guests even if they don't have multiple true crime podcasts queued up. The final menu will contain about 10 to 12 different concoctions from the mind of Scott Helling, many of which are riffs on classic cocktails – and, of course, they all have cheeky names. The Juice is a play on a Rum Runner, and will feature three different rums alongside cranberry juice and, of course, orange juice. The Stakeout is a boozy breakfast in a glass, with a specialty cold brew, French Vanilla Ciroc, Kahlua and a donut finish. Other options include the A-Train, The Ripper and The Catcher in the Rye.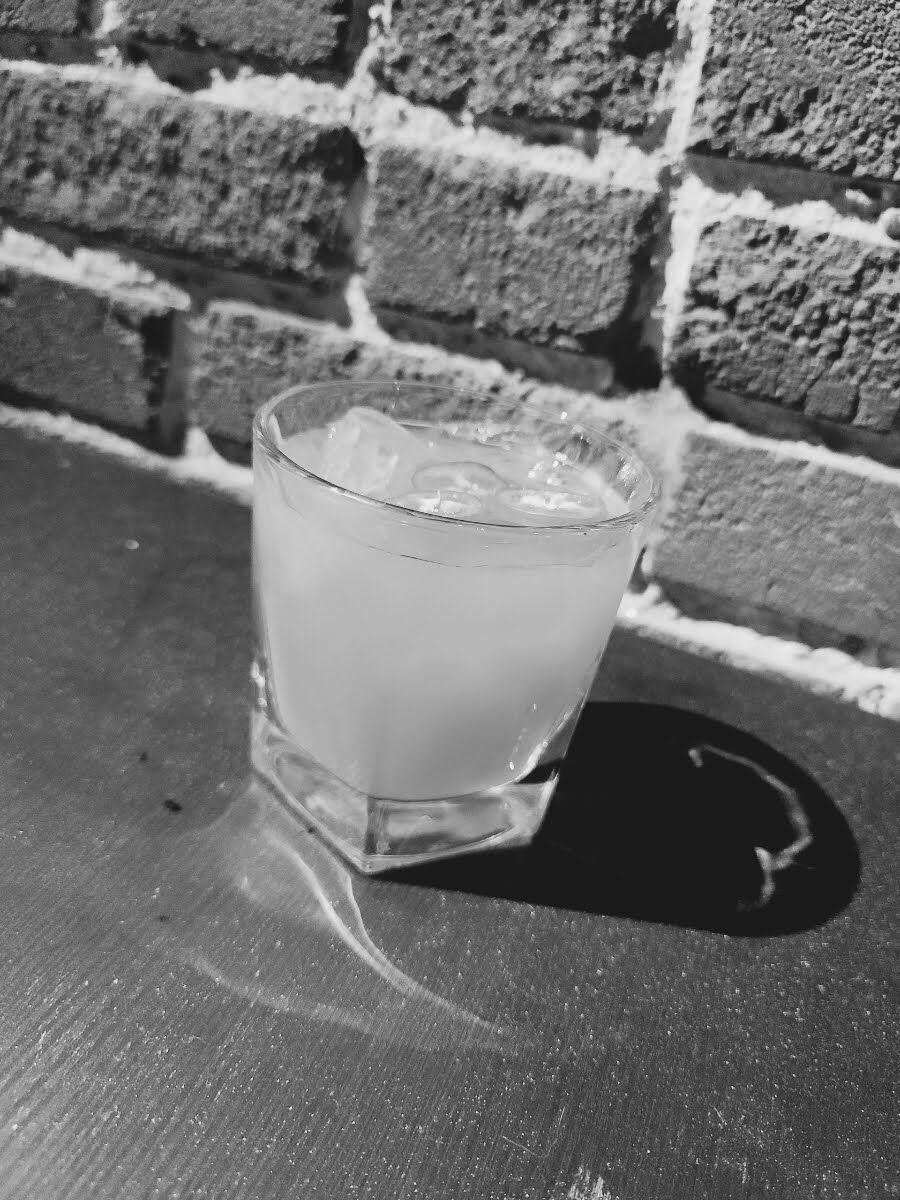 Although the menu at Alibi is cocktail-focused, there will also be a few other drink options available. Alibi will carry a few wine and beer options, including one especially created for the pop up from local favorite Big Rip Brewing: a salted lime Kolsch called, naturally, Brew Crime Assaulted Lime.
Alibi is scheduled to open in early May and will operate for about a month, though Hess says they may wind up staying open longer if there's enough demand. They have some clever events in mind both before and during Alibi's opening. She suggests keeping an eye on Alibi's social media pages for more clues about what to expect as it gets closer to opening day. The game is afoot in Westport this spring!
Alibi: A True Crime Bar brought to you by Zipthor LLC, 4118 Pennsylvania Ave., Westport, Kansas City, Missouri, facebook.com/ALIBI.KC