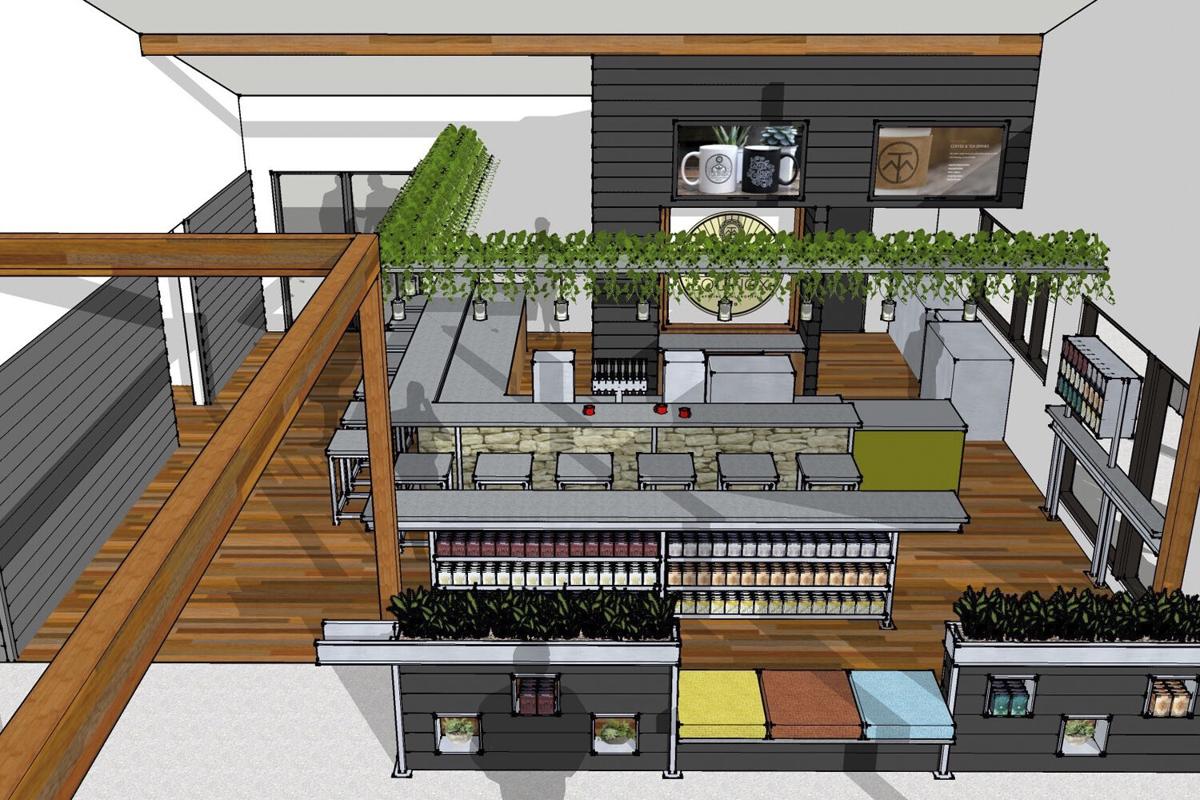 Café Equinox's mission of combining caffeine and chlorophyll is about to get bigger in Shawnee, Kansas. 
The coffee concept, found inside Family Tree Nursery and from the team behind Thou Mayest Coffee Roasters, is expanding its footprint at its Shawnee location early this year. The team hopes to entice even more guests into the green getaway inside the massive garden center.
Jesse Nelson, the manager of Family Tree Nursery, says that this renovation has long been in the works.
"We basically wanted to do this as soon as we opened Café Equinox," he says. "We had no idea it would become as popular as it has as quickly as it did, so we started planning how to make it a bigger part of Family Tree."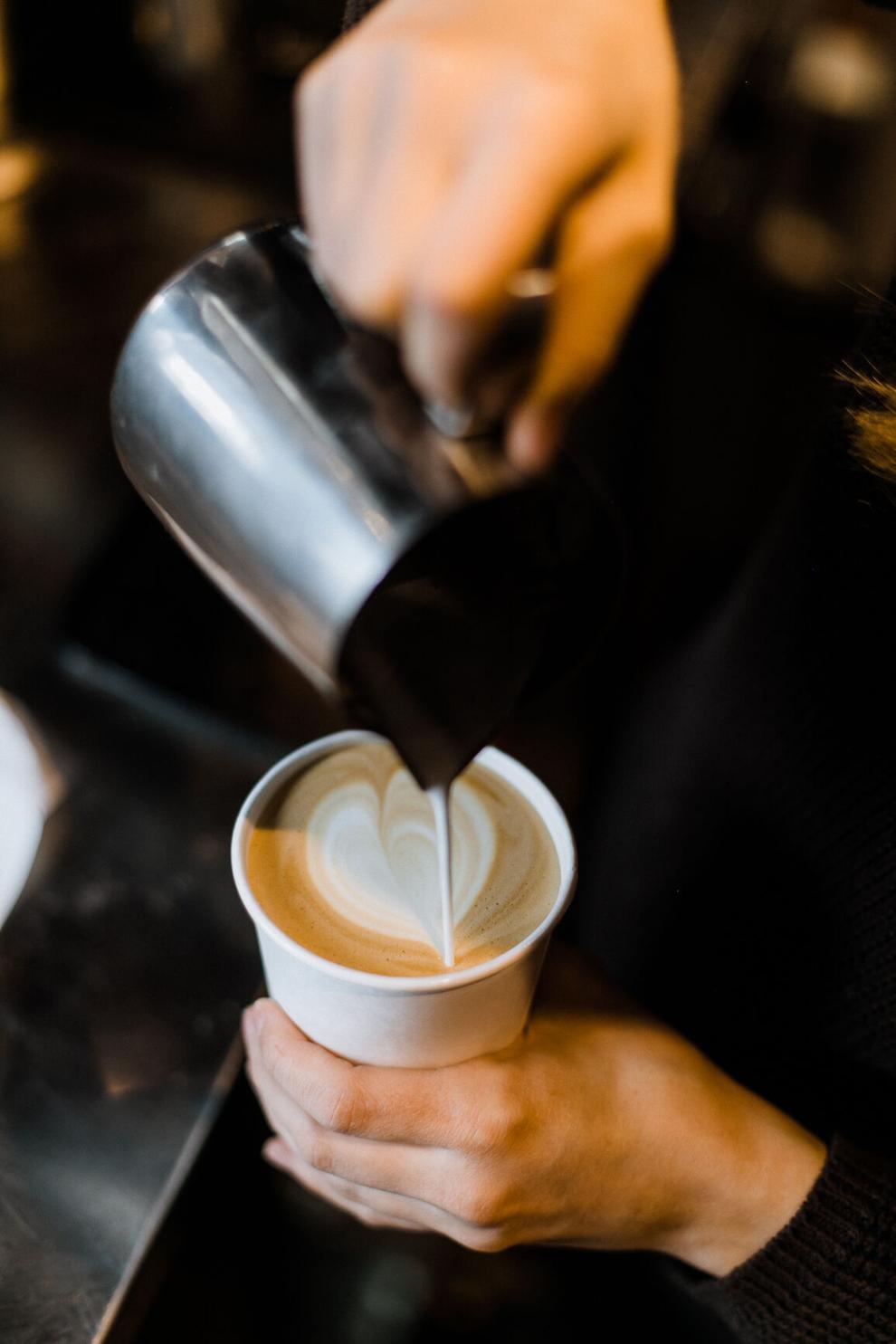 One major change will be the overall layout of the shop itself. If you've visited Café Equinox in the past, you probably remember a tiny space just off the entrance – with not a lot of room to mingle or think about your order. The new space will feature an L-shaped coffee bar with seats at the counter and a much larger footprint overall. The team is also expanding the parking lot.
Not only will coffee be easier to get, but there will be more areas throughout Family Tree Nursery to enjoy your cup. Nelson says the team is working on smaller vignettes throughout the store, giving customers plenty of opportunity to find their own zen locations. An even bigger draw, however, is that the greenhouse seating will now be available year-round – something that Nelson is very excited for.
"Our greenhouse seating has always been seasonal, because we didn't foresee a year-round demand for it when we first opened Café Equinox," Nelson says. "We learned very quickly that it was something our customers wanted. It's a great way to give people an 'outside' space, even if the weather outside the greenhouse isn't very accommodating."
But a nice space to drink coffee doesn't mean much if the offerings aren't any good, and thankfully Café Equinox's coffee game is on point. Bo Nelson, Jesse's brother, is the expert in that area – he also runs Thou Mayest Coffee (a third brother, Jonah, runs the Family Tree Nursery in Overland Park). Bo is keen for the expansion to open opportunities to try new things at Café Equinox.
The new coffee shop comes from the founder of Thou Mayest Coffee Roasters.
"When the space reopens, we're planning on bringing back a lot of the favorite menu options from before," he says. "On the food side of things, we're still planning on working with Heirloom Bakery [& Hearth] and Mud Pie Bakery, but we may bring in some other options before too long. We also want to expand some of our drink options to encompass more unique items, like kombucha and matcha, plus we have mocktails on our radar."
Bo and Jesse both stress that the key to the revamped Café Equinox is making the entire shop more intentional; they want the spaces to be better integrated and to help them build even stronger customer relationships.
Café Equinox is shut down while the team works on the expansion, but Family Tree Nursery still operates as normal, so you can still get your plant fix in even if you can't buy a coffee. Although they haven't committed to a reopening date yet, as supply chain issues have already caused some delays, they're aiming for the new Café Equinox to start serving coffee again in late February. 
Café Equinox at Family Tree Nursery, 7036 Nieman Road, Shawnee, Kansas, 913.631.6121, cafeequinox.com