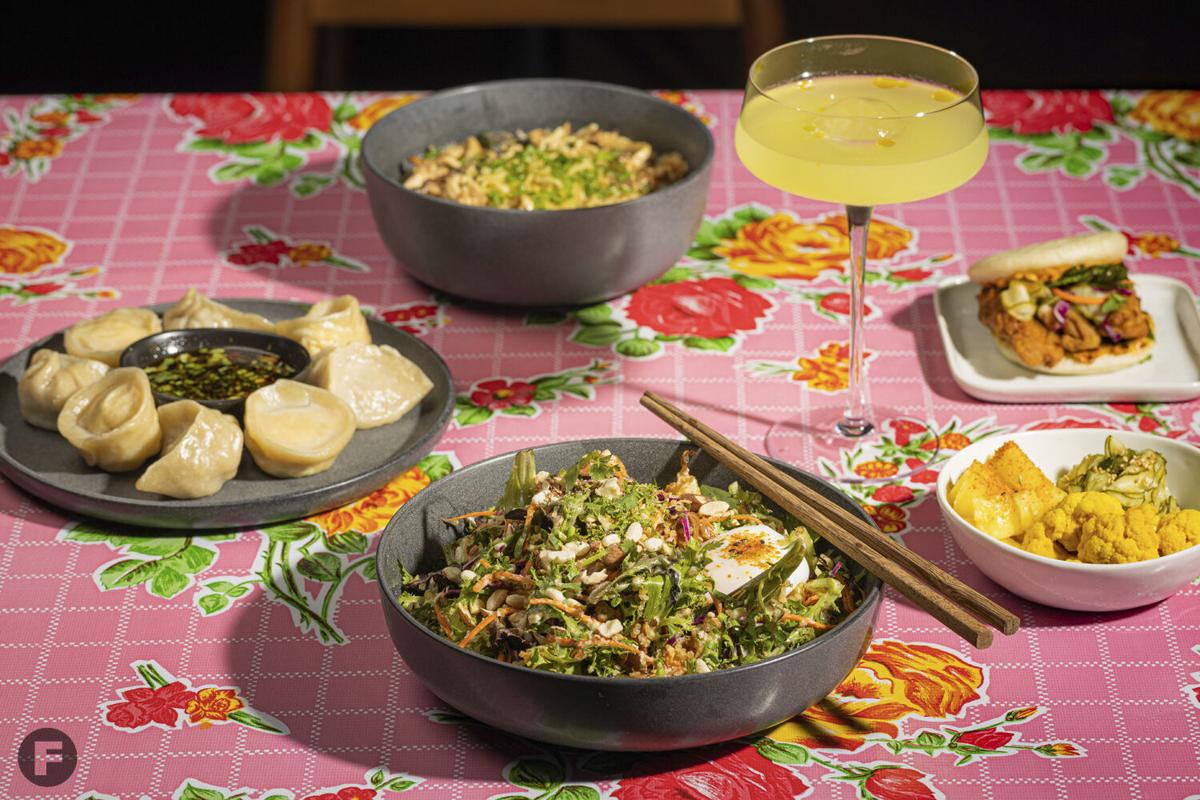 If you've been looking for an excuse to try a new restaurant in Kansas City, now you have one. 
Kansas City Restaurant Week starts this Fri., Jan. 14, and will run through Jan. 23. A portion of the proceeds from the nearly 200 participating restaurants will benefit Guadalupe Centers, which works to improve the quality of life for Kansas City's Latinx communities.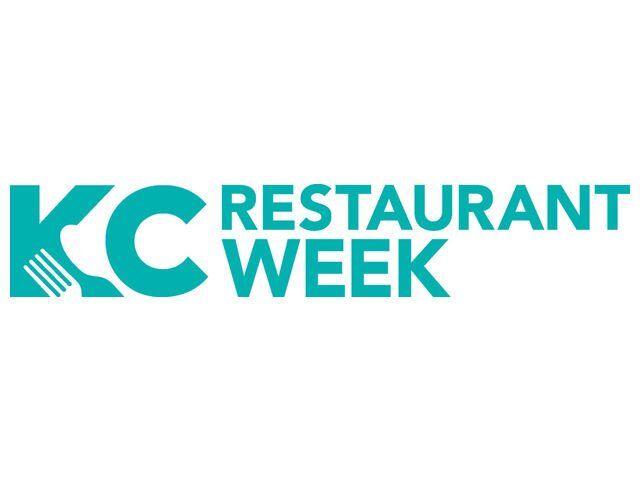 Special multi-course meals will be available from each participating restaurant during this time, so you can get a taste of as much as possible from each stop. However big your budget, price tiers at $15, $35 and $45 provide an affordable option for anyone looking to try something new. 
Head to Fannie's West African Cuisine for a lunch option that offers puff puffs, samosas and spicy gizzards for $15, or try Boru Asian Eatery for a $15 lunch that includes a choice of entrée (ramen or the restaurant's spin on General Tso's chicken) and a dessert. Chewology's $35 dinner option includes your choice of one Taiwanese street food entrée and a specialty cocktail, while one of Trezo Mare's $35 dinner options features goat cheese fondue, traditional bruschetta and fried calamari. 
Looking for event more options? You can search all of the participating restaurants by location, service option, cuisine, menu type and specialty diet on the KC Restaurant Week website. 
KC Restaurant Week also has an app to make planning your food choices even easier. The app includes a restaurant map, the ability to make reservations and a wish list function.
Kansas City Restaurant Week, Kansas City, Missouri, 816.691.3800, kcrestaurantweek.com