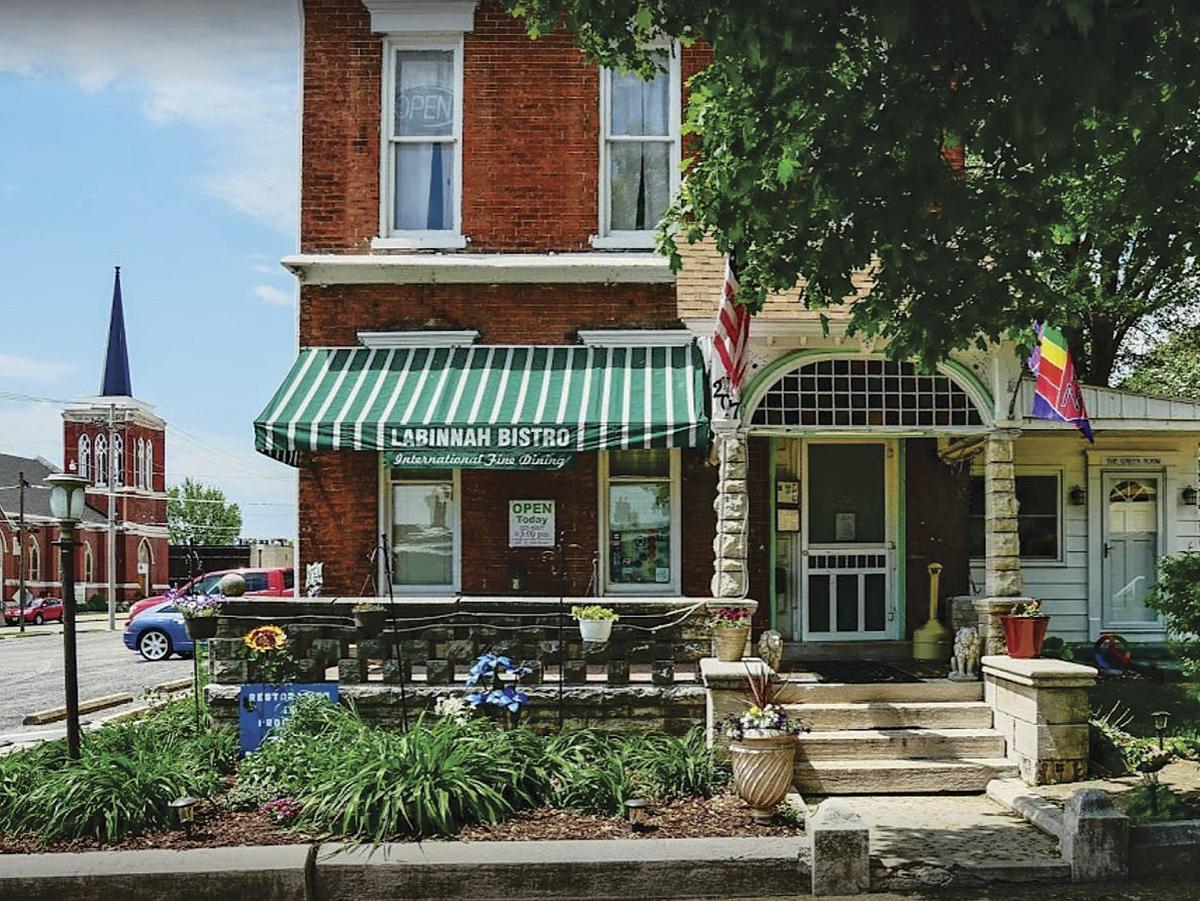 LaBinnah Bistro – that's not French, it's Hannibal spelled backwards – is one of the trendiest spots in town. This fine-dining restaurant fuses international flavors into a diverse menu, which includes an African piri piri pork chop, Alaskan salmon and tikka masala, plus an excellent selection of steak and seafood dishes.
The lamb chops are sublime and the best-selling Shrimp Istanbul features fresh shrimp cooked with tomatoes, spices, garlic and golden raisins with a dusting of cinnamon.
Don't miss the baklava for dessert – it's made fresh by owner Arif Dagin, who was born in Turkey.
LaBinnah Bistro, 207 N. Fifth St., Hannibal, Missouri, 573.221.8207, labinnahbistro.com