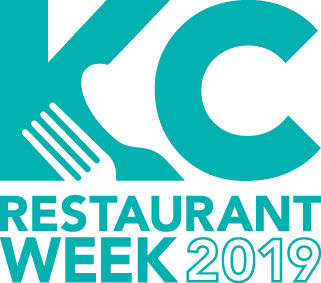 2019 Kansas City Restaurant Week
Dine out and do good with special multicourse menus during Kansas City Restaurant Week (KCRW), which features 10 days and two weekends of special-occasion, charity-driven dining in one of America's best cities for food-lovers.
The $15 and $33 menus are available online and via the free KCRW mobile app (iOS and Android compatible). Making KCRW reservations via OpenTable is strongly recommended, and links are provided on the app and website.
More than 170 restaurants are participating this year. New restaurants in 2019 include:
Black Dirt
The Brass Onion
Sailor Jack's Snack Shack