These Columbia Bars and Restaurants Have Reopened for Dine-In Service
As the state of Missouri begins to reopen amid the COVID-19 pandemic, many bars and restaurants in Columbia are beginning to open their dining rooms to customers again. While limited capacity, social distancing and many health procedures must be maintained, here are the spots in mid-Missouri that are bringing customers back into their buildings. 
Know of a restaurant, bar or café that has reopened for dine-in service? Email us at editor@feastmagazine.com.
44 Canteen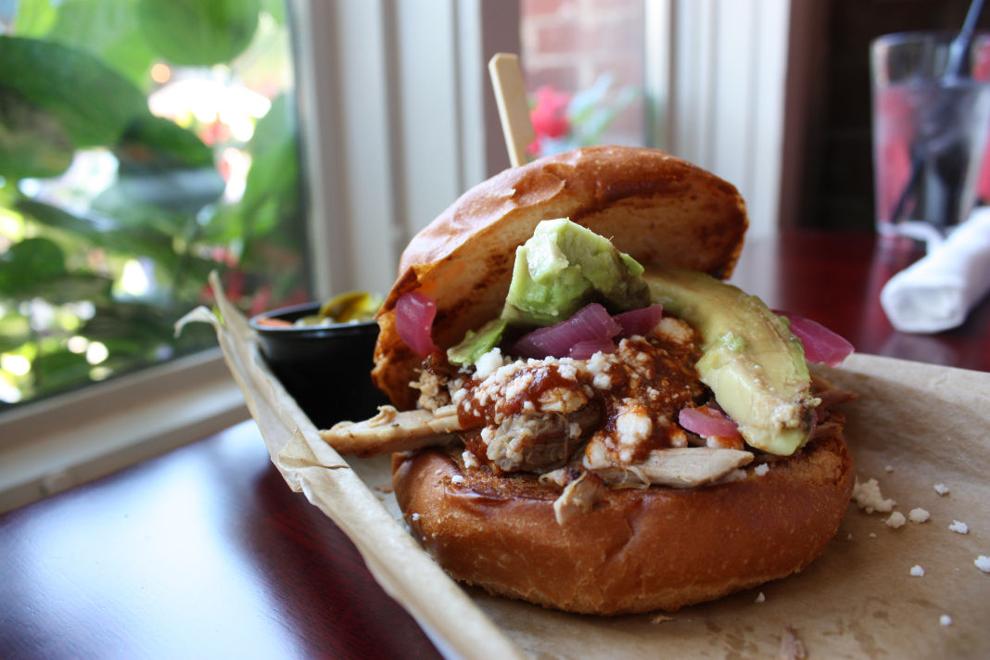 44 Stone Public House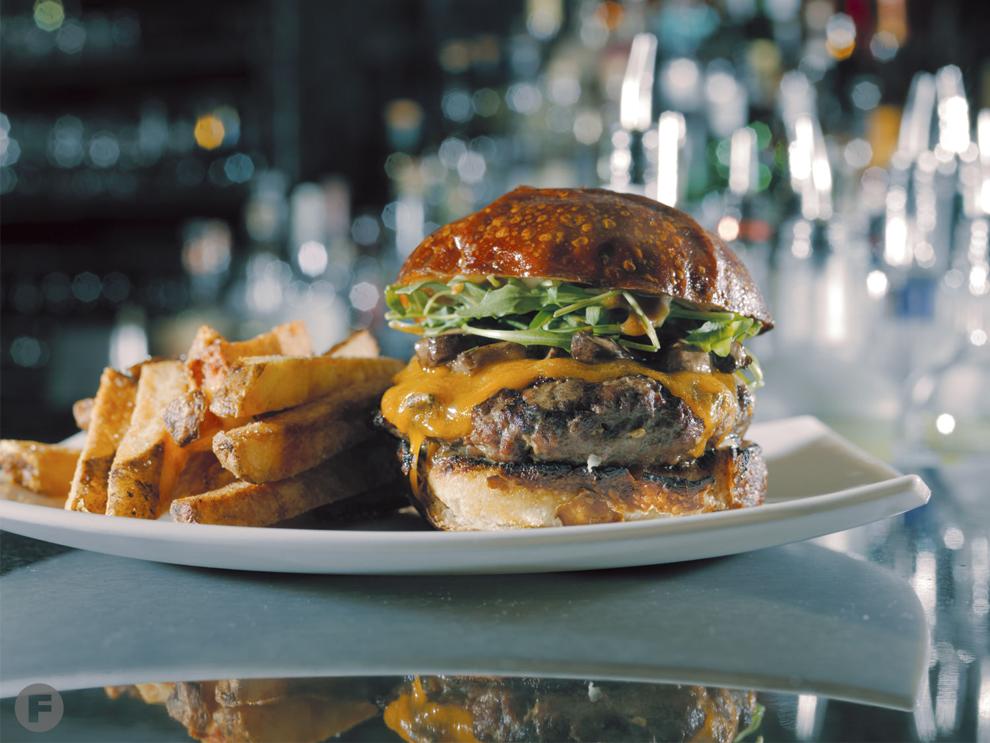 Addison's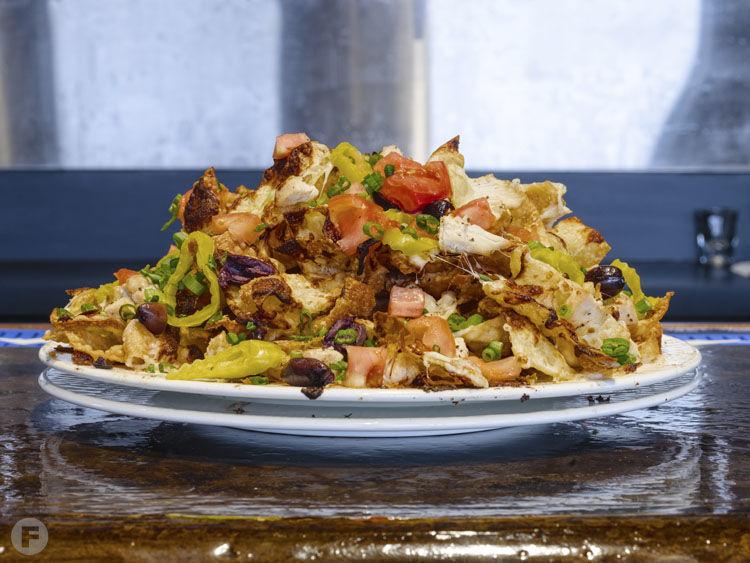 Barred Owl Butcher & Table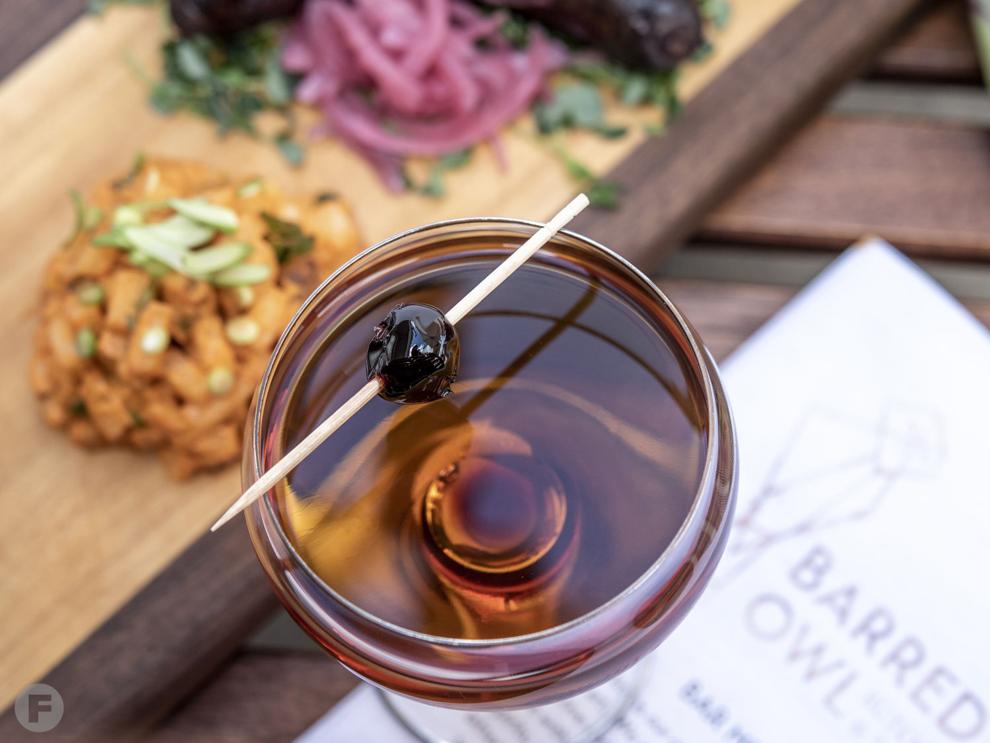 Billiards on Broadway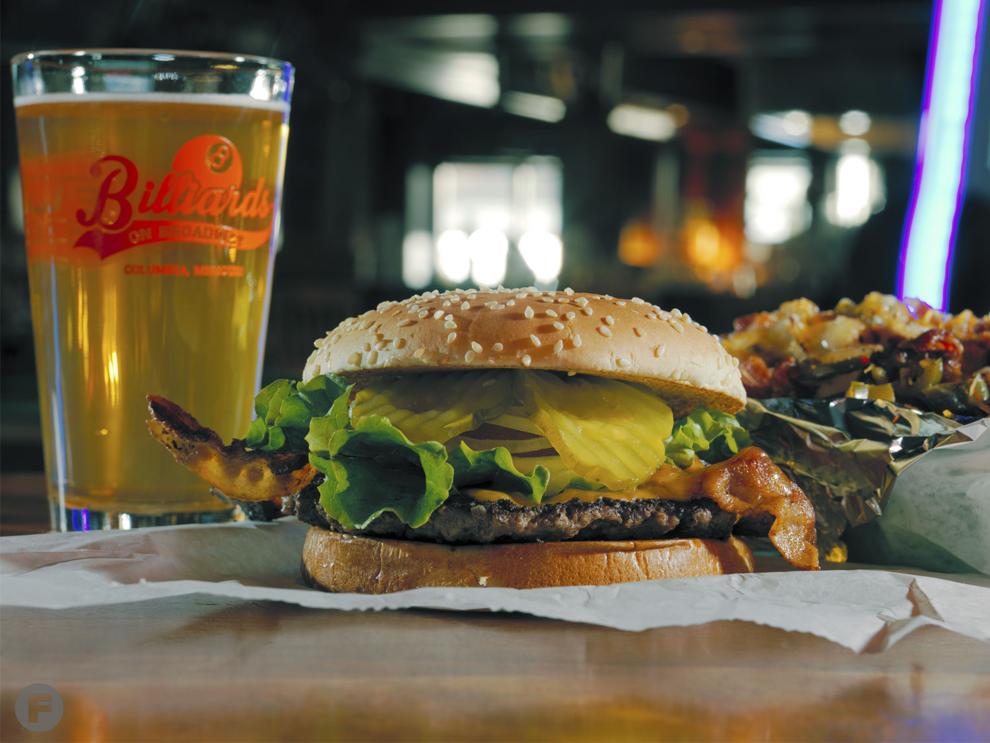 Broadway Brewery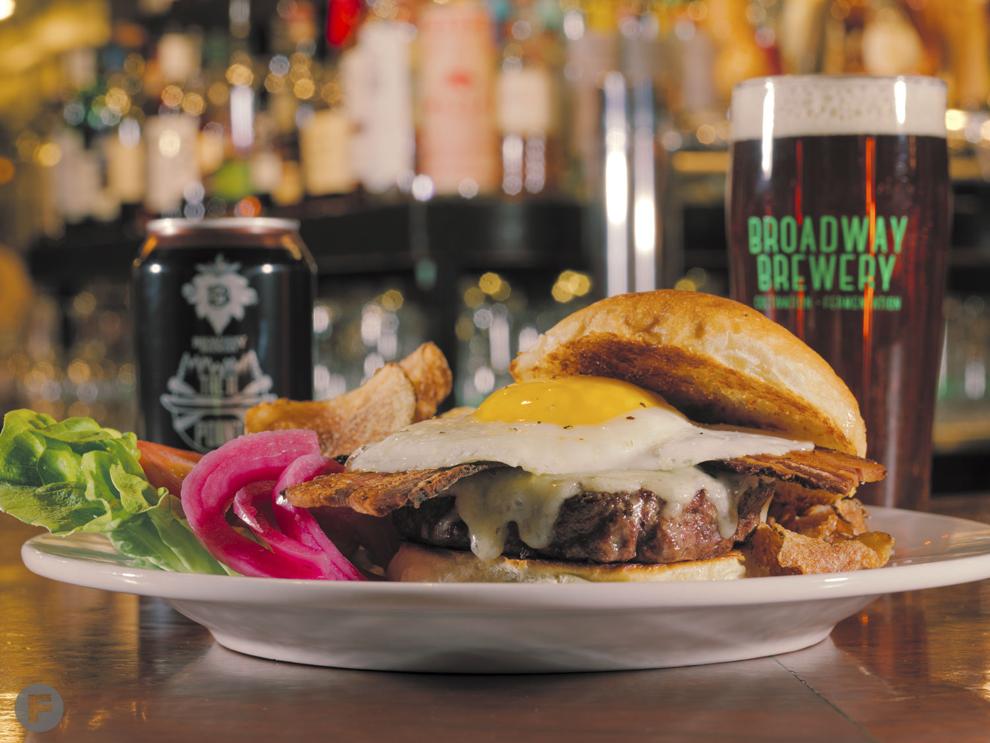 CC's City Broiler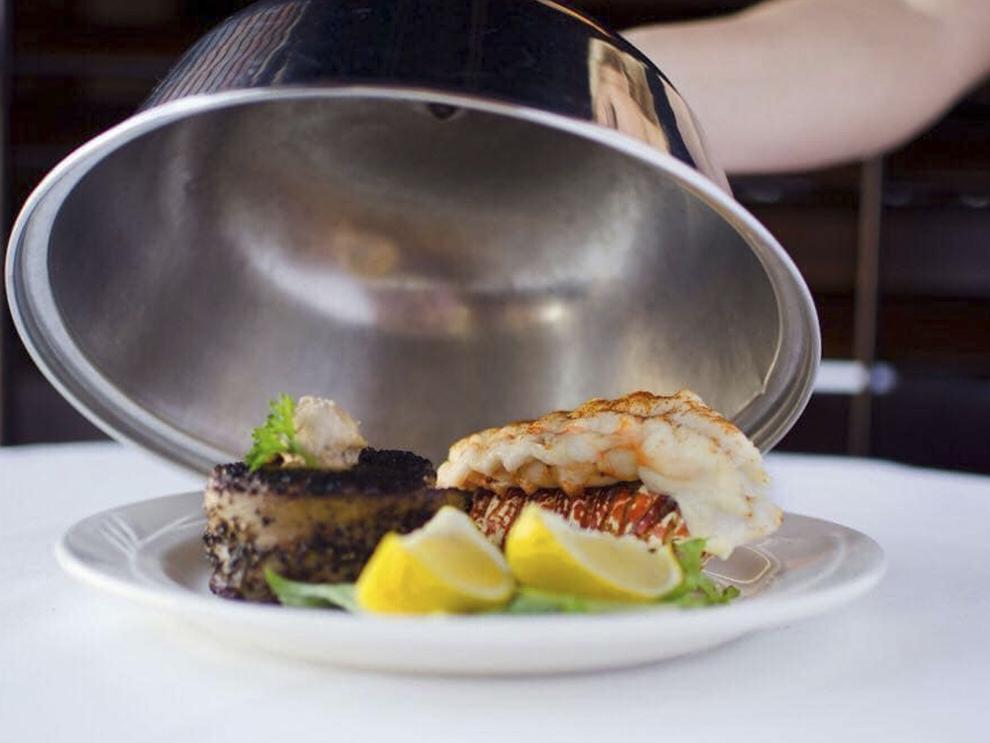 Coley's American Bistro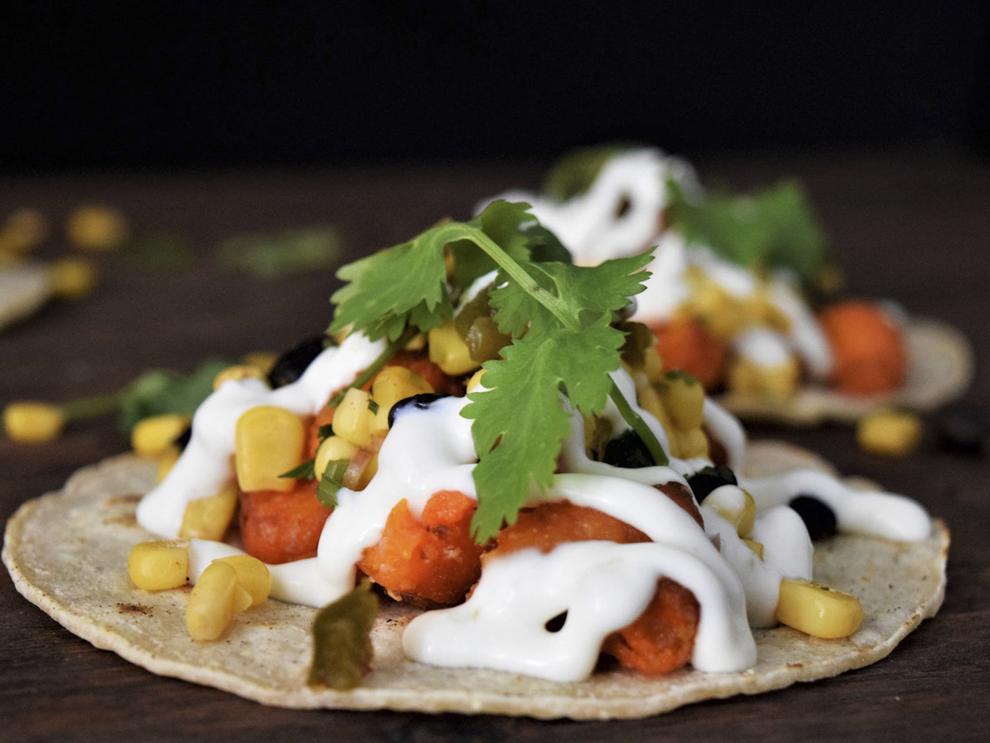 Como Smoke & Fire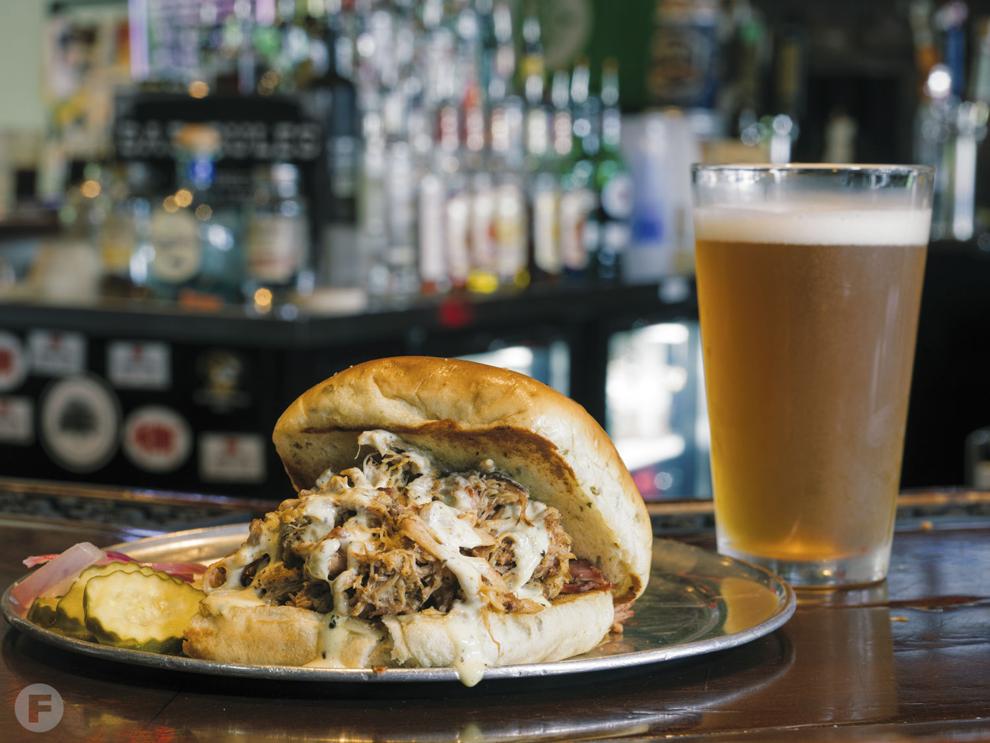 D. Rowe's Restaurant and Bar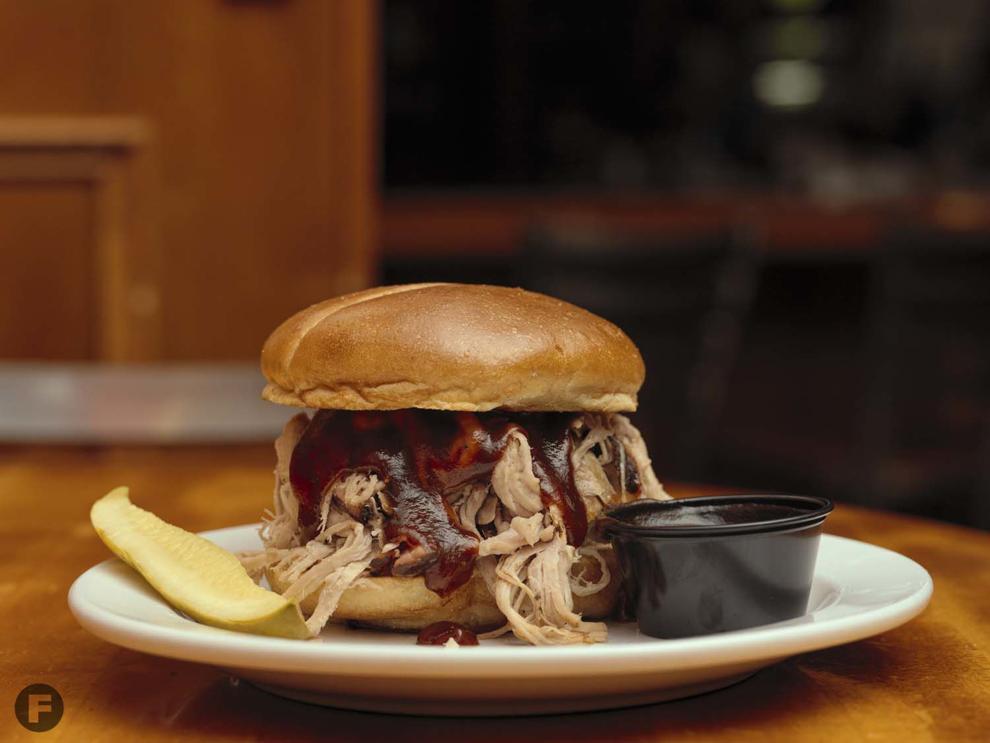 Deuce Pub & Pit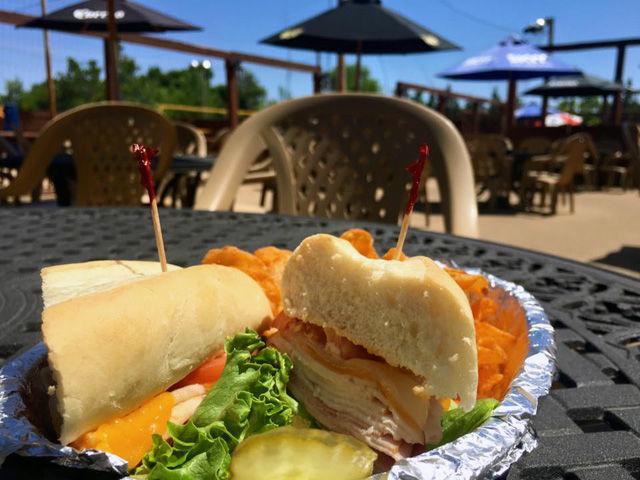 El Oso Mexican Grill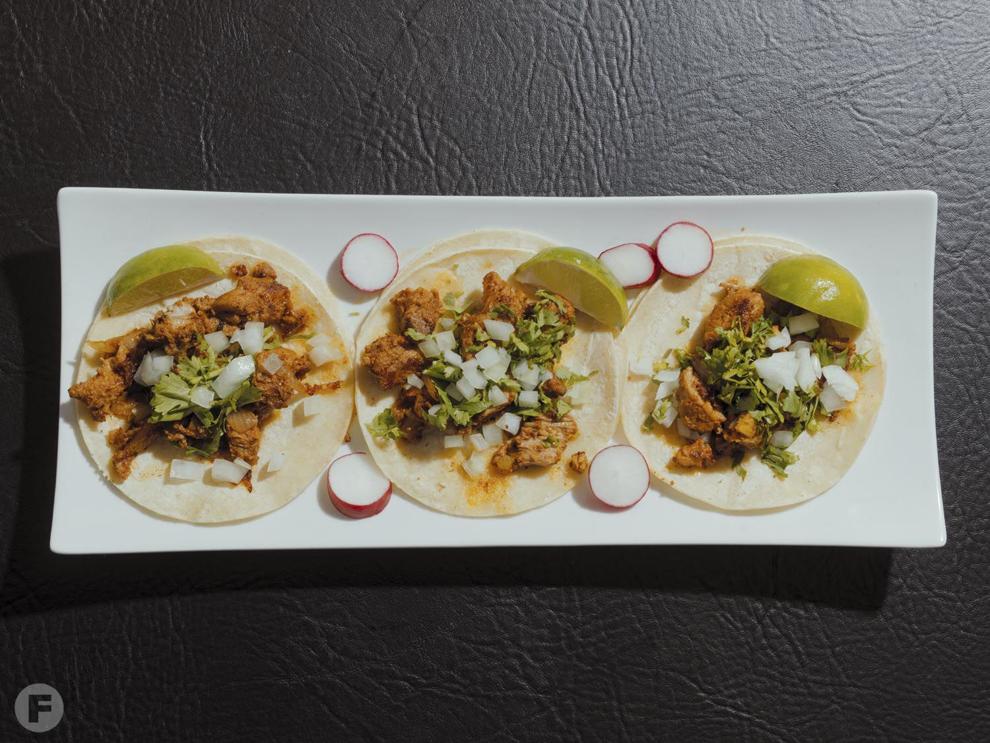 Eleven Eleven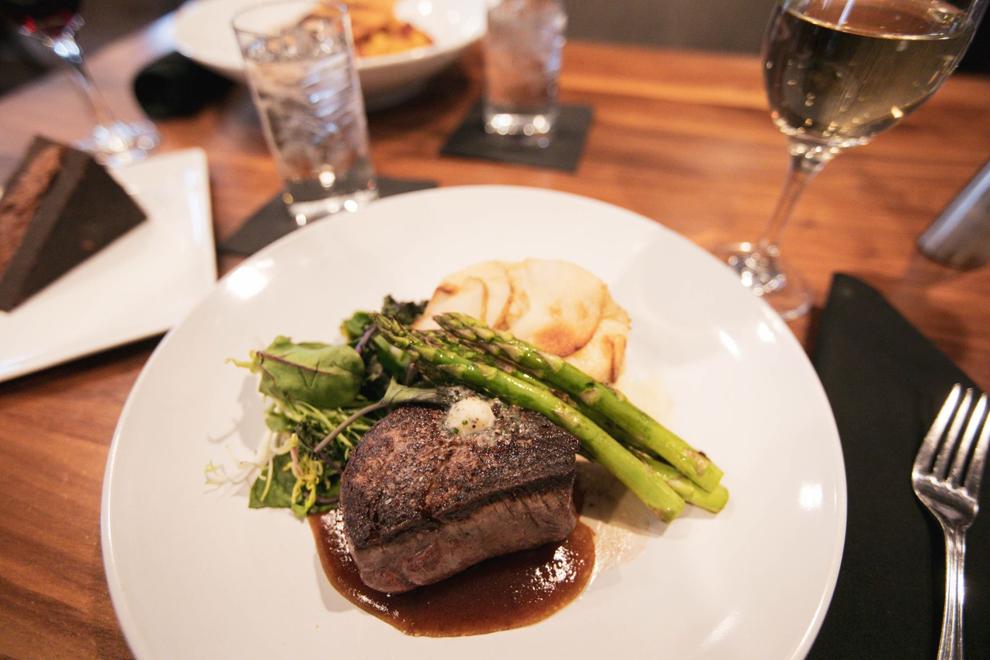 Glenn's Cafe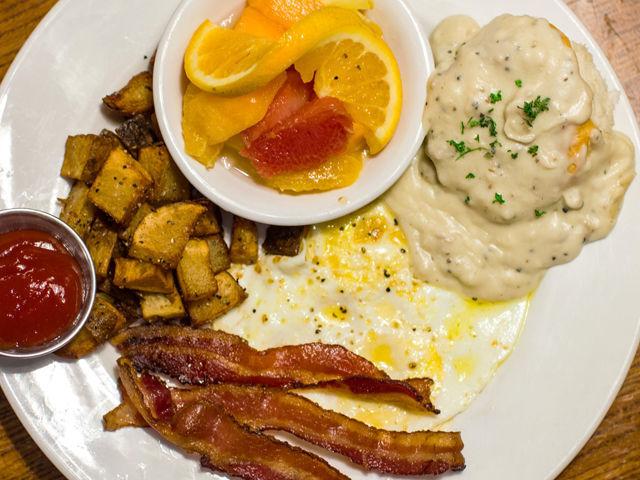 Harpo's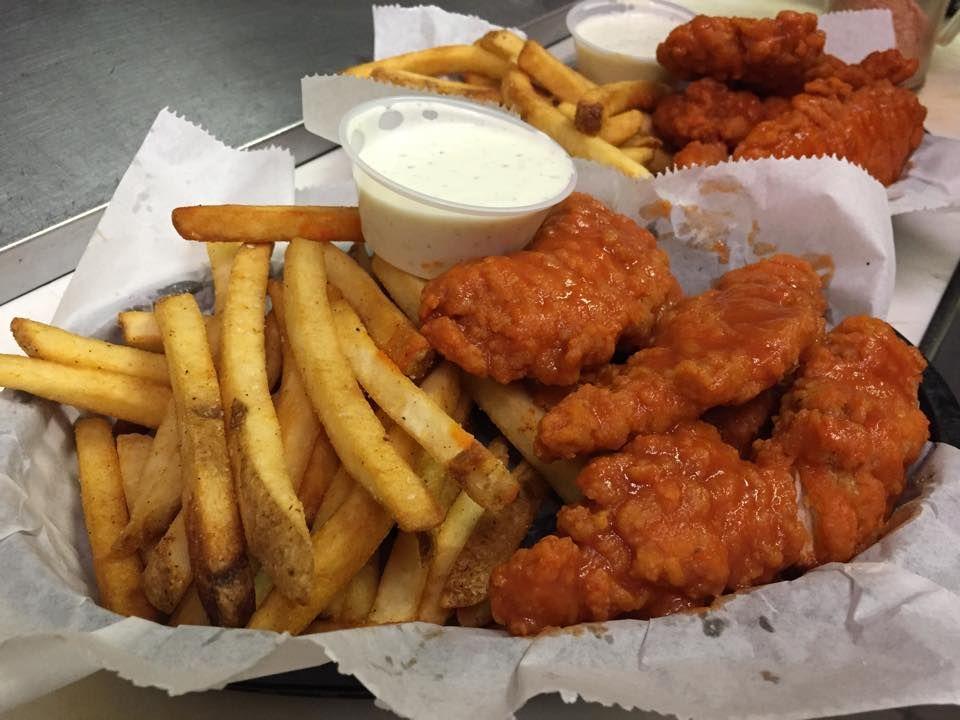 The Heidelberg
Hoss's Market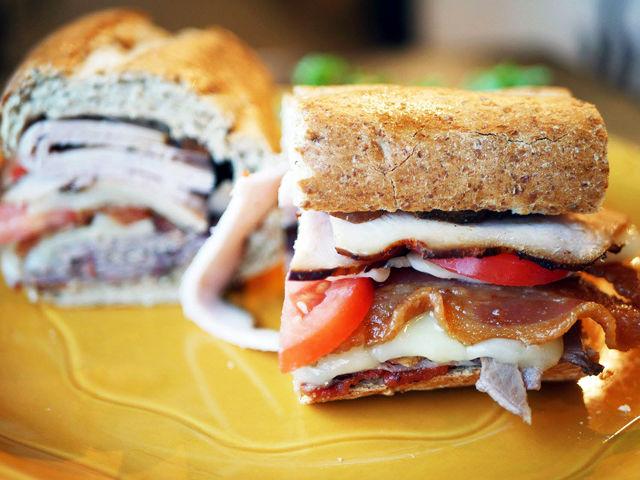 JJ's Cafe
Jina Yoo's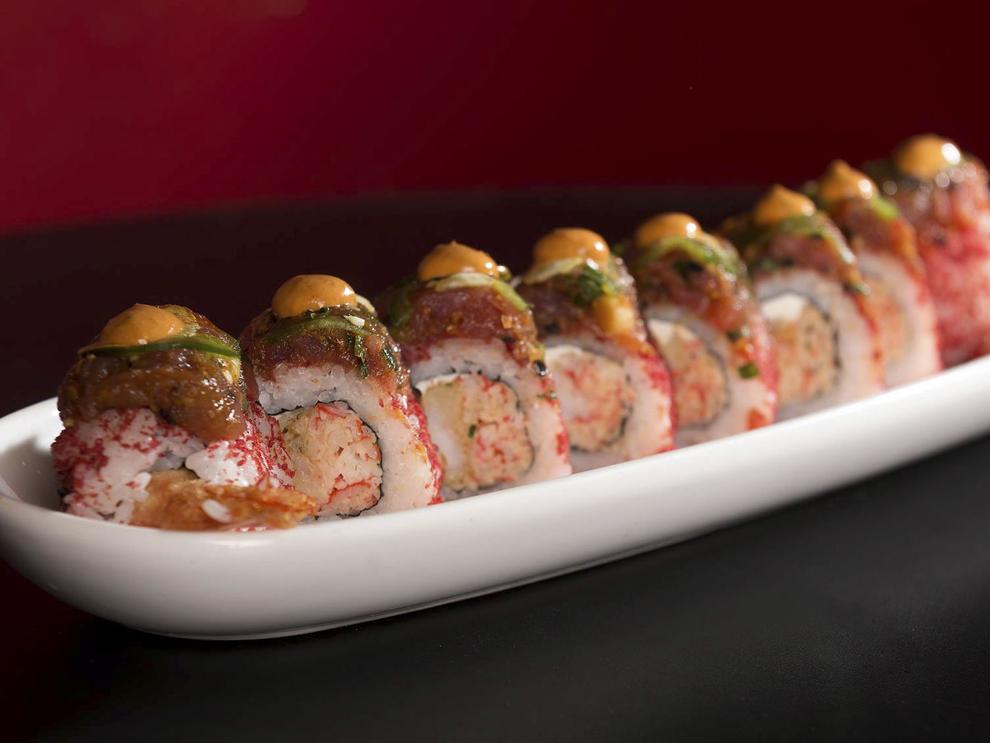 Just Jeff's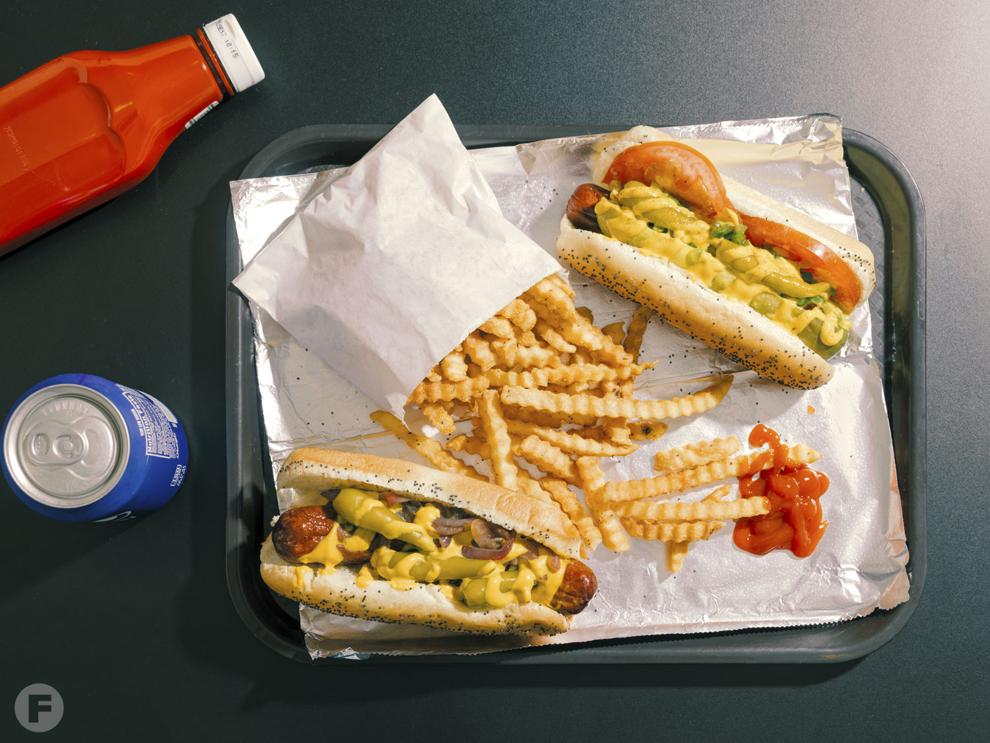 La Siesta
Las Margaritas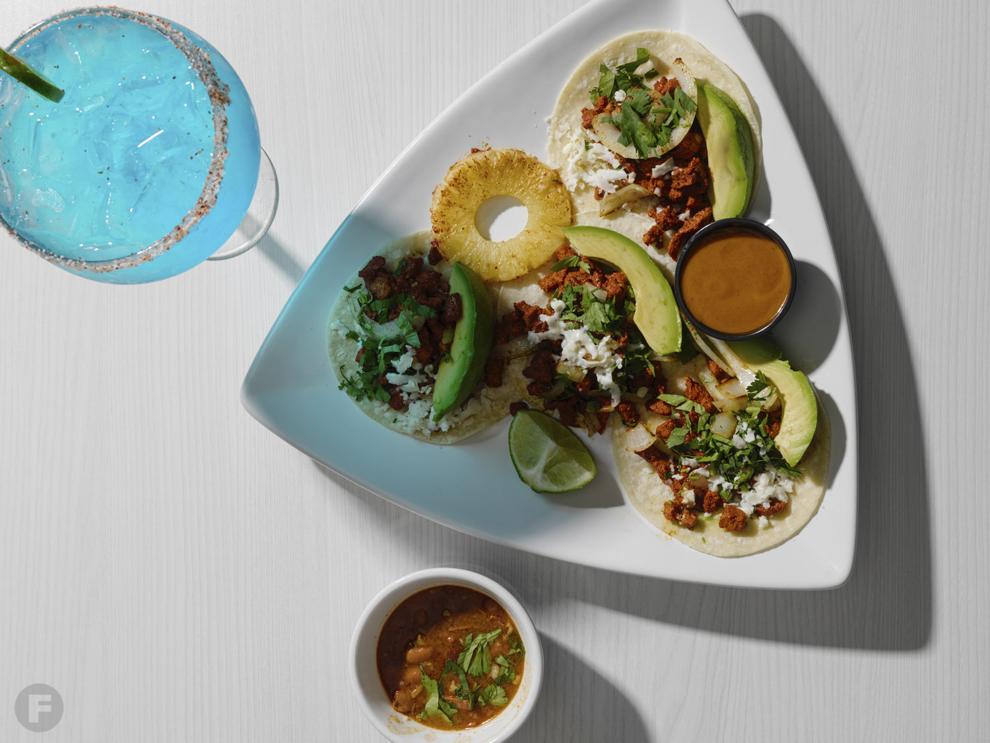 Lakota Coffee Co.
Le Bao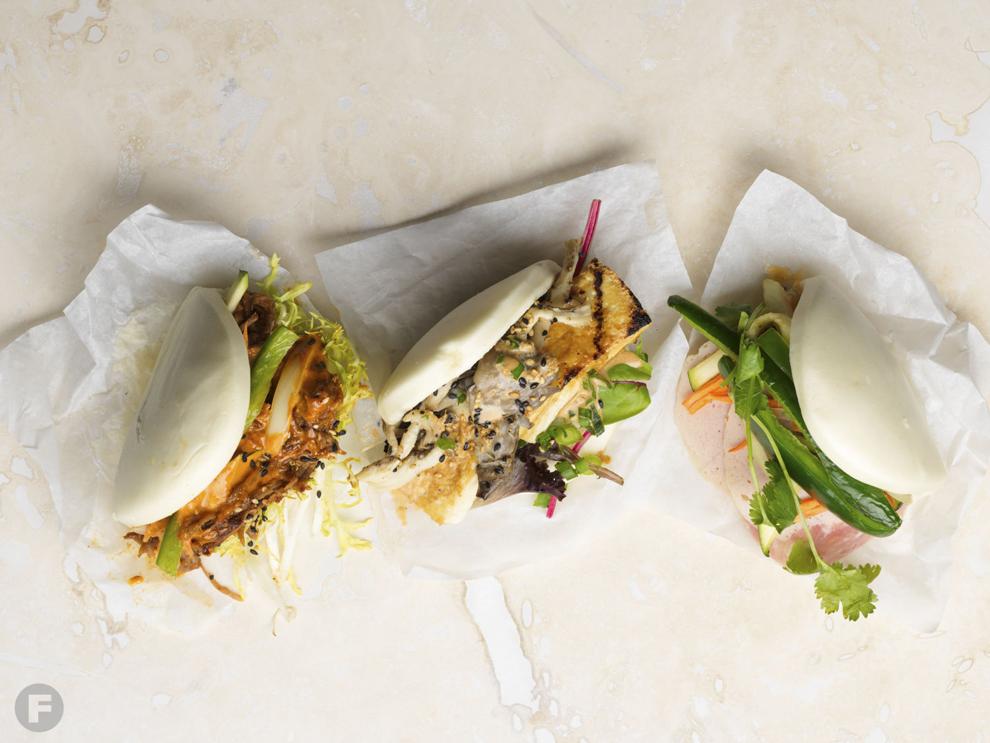 Love Sushi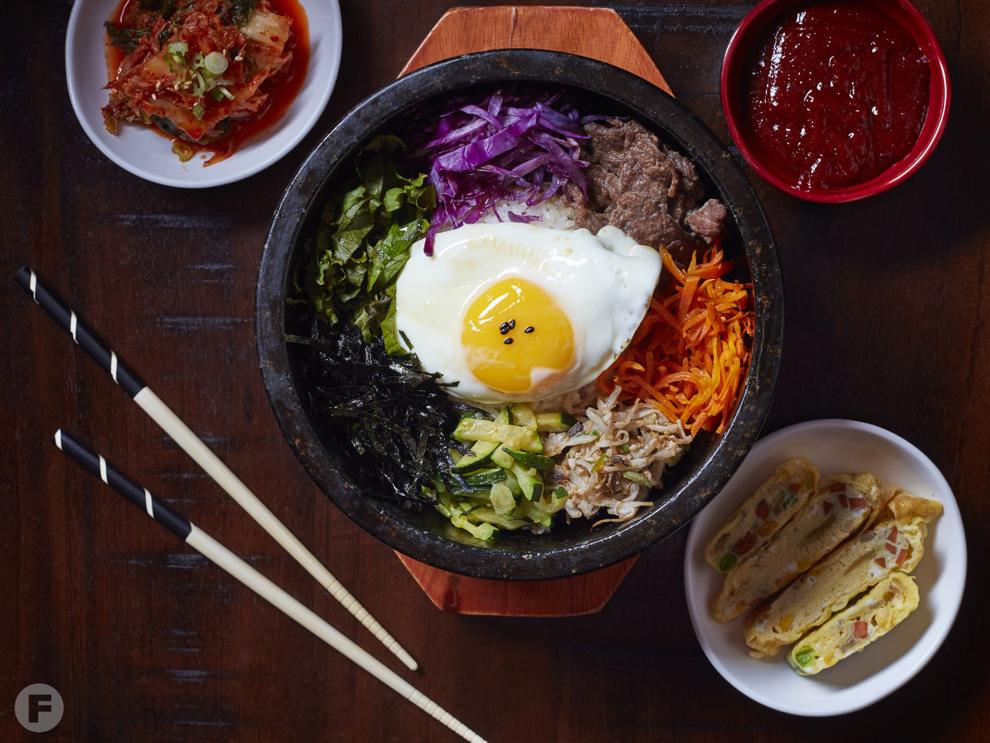 Main Squeeze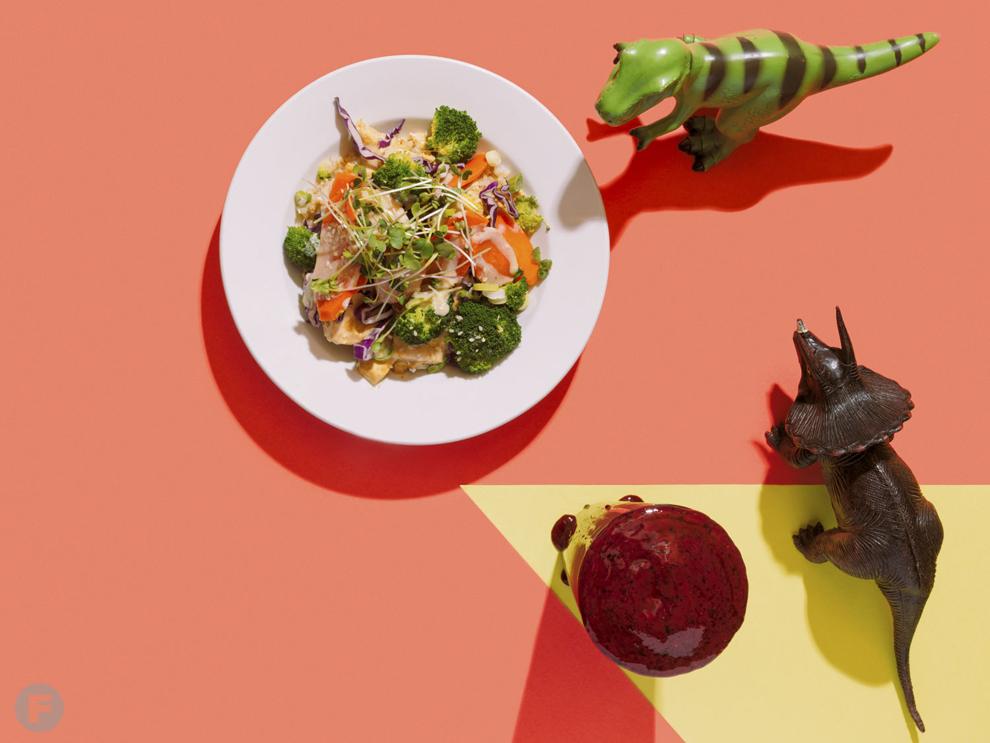 Murry's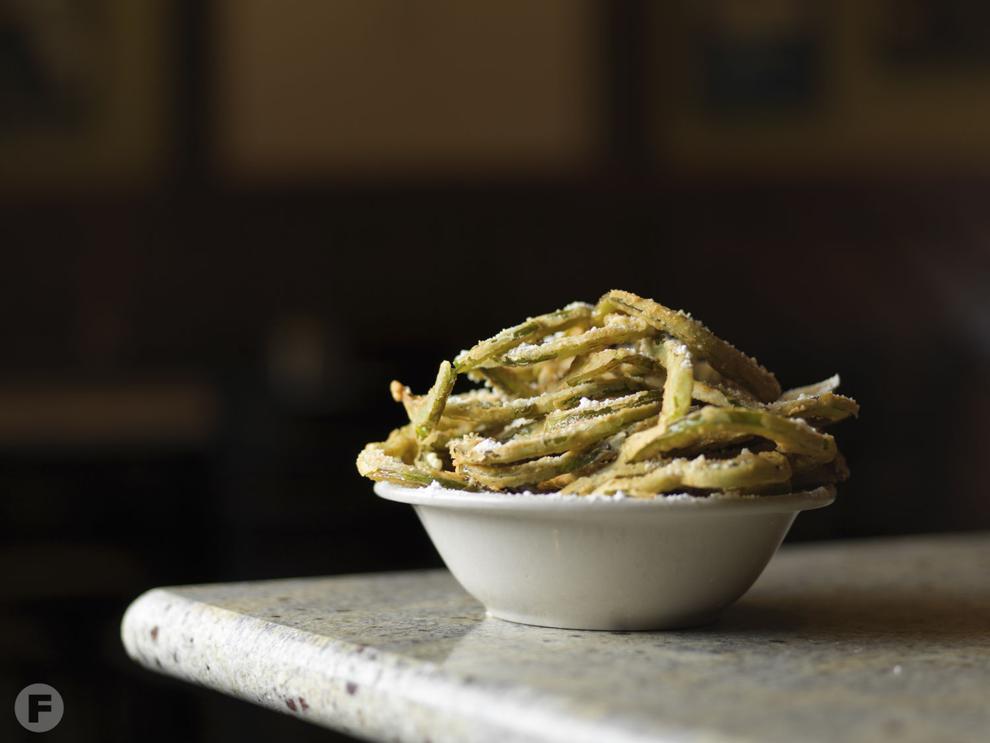 Nourish Café & Market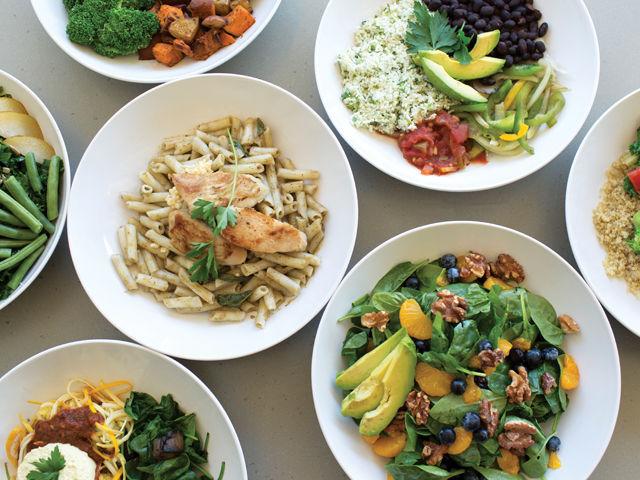 Park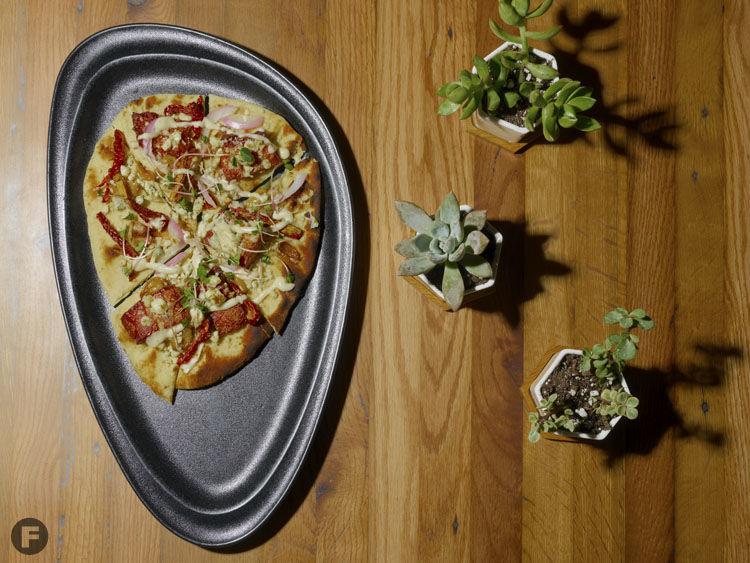 The Roof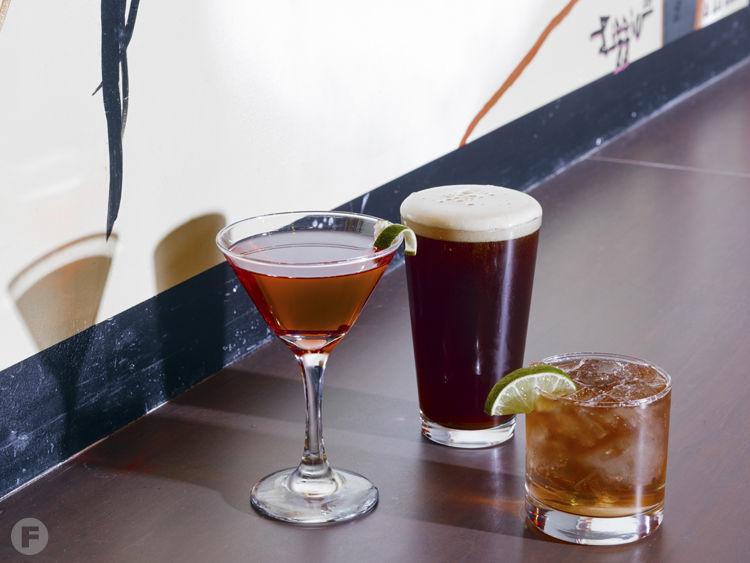 The Quarry
Range Free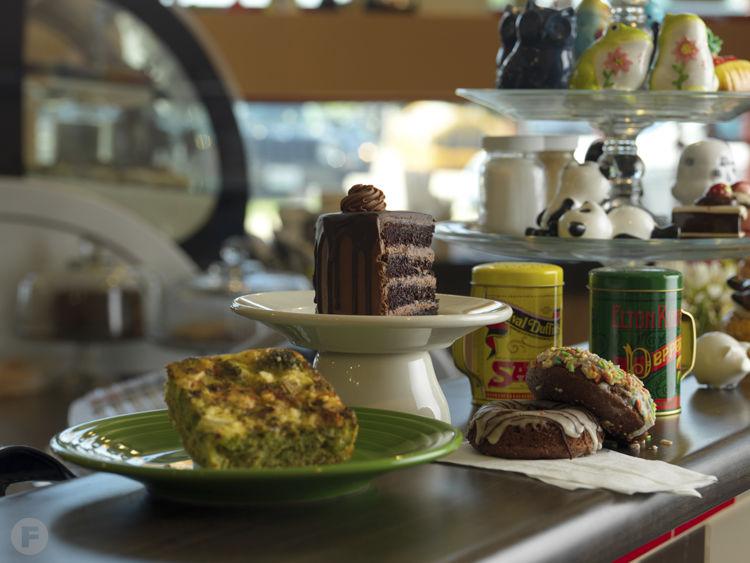 Shortwave Coffee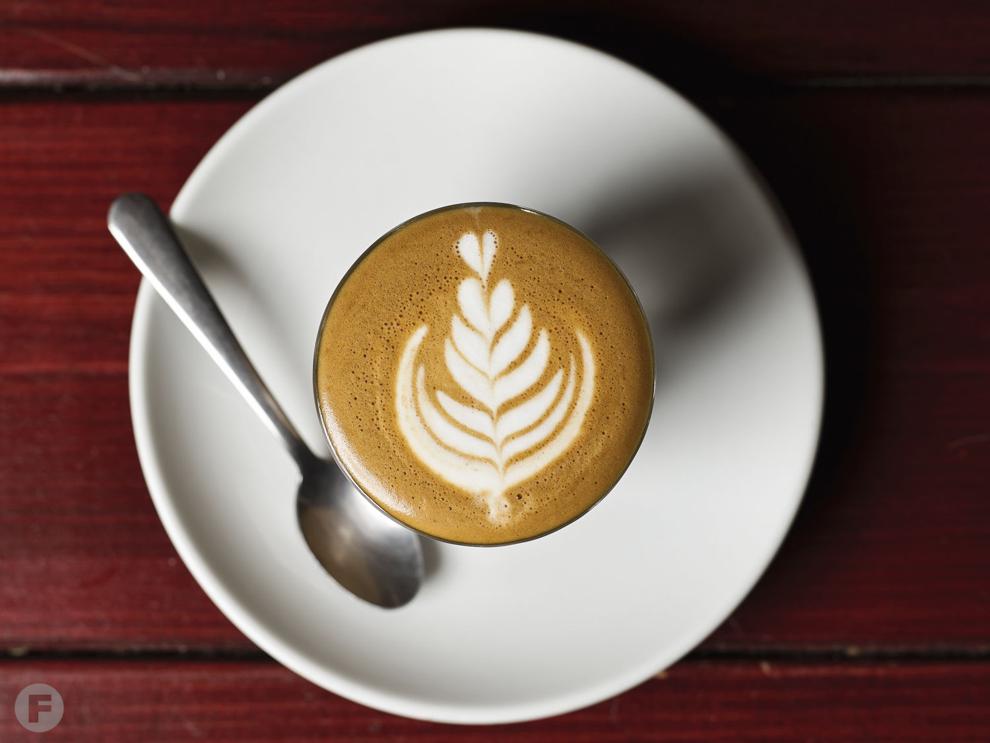 Sophia's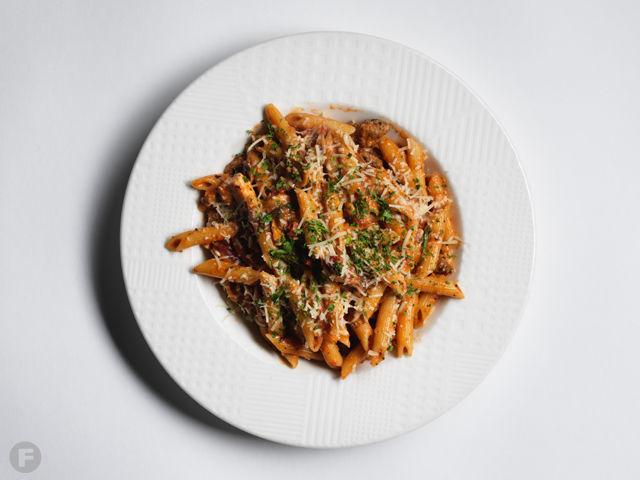 Stadium Grill